01
Jul
2010
by
Lisa Arneill
+
in
pregnancy
,
Pregnant Celebrities
---
Amy Poehler and fellow SNL Alum Rachel Dratch were all smiles last night at the special screening of "The Kids Are Alright" at New York's Landmark Sunshine Cinemas in NYC.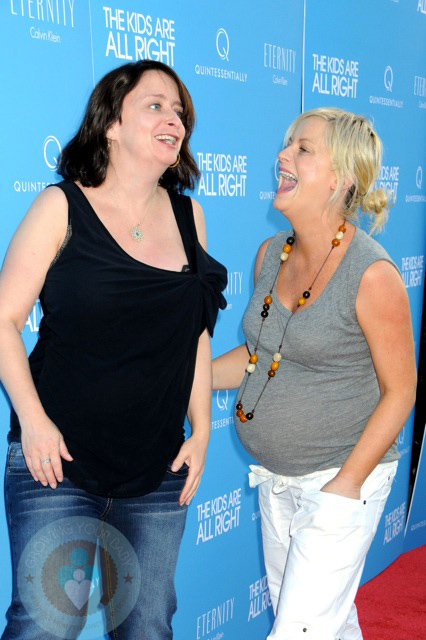 Amy expects her second child with husband Will Arnett this Fall. The new baby will join the couple's son Archie.
---
Related Articles:
{PACIFIC COAST & WENN}
---