Archive for May, 2013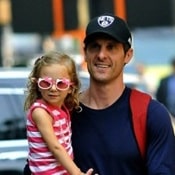 Jason Hoppy was photographed having a park playdate with his daughter Bryn in Tribeca on Thursday.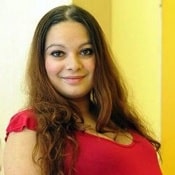 They say some things come in 3s, which may also be true with mega multiples. Over the Memorial Day weekend two couples in the U.S. welcomed quintuplets. And while that is rare, it was reported yesterday that a third mom, who lives in the Czech Republic, is also set to welcome 5 babies!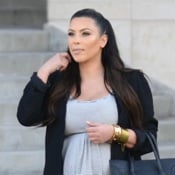 Almost there! Mom-to-be Kim Kardashian was cute in a grey striped dress while out in Beverly Hills on her way to dinner with a friend at La Scala.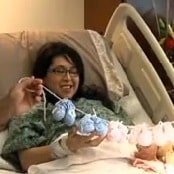 Memorial Day weekend was a busy one for a couple hospitals in the U.S.! Yesterday we reported that Utah couple Guillermina and Fernando Garcia became parents to 5 tiny babies. Today I found a second announcement for a Texan couple who also welcomed quintuplets!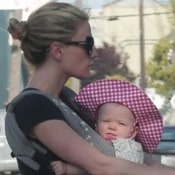 Anna Paquin was photographed on Tuesday out getting some fresh air with her twins. The True Blood star multi-tasked – walking up Abbot Kinney Boulevard in Venice Beach wearing her daughter in an ERGO Baby Carrier while pushing her son in the stroller.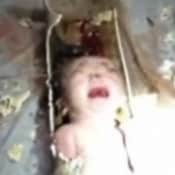 On Monday the world was shocked when images of a newborn being rescued from a sewage pipe made the front page on most news media sites.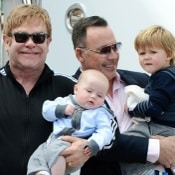 Wave to the crowd! Proud dads Elton John and David Furnish posed for photographers as they arrived in Venice, Italy with their two sons, Zachary Jackson Levon Furnish-John and Elijah Joseph Daniel Furnish-John.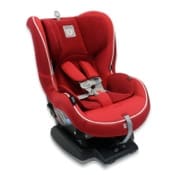 Last year, Peg Perego announced a new addition to their car seat range – a Convertible car seat designed to hold a child from 5lbs to 65lbs. This news was met with excitement from parents who loved the safety features offered in the Primo Viaggio SIP 30/30 infant seat and wanted to continue along with Peg Perego as their child got older.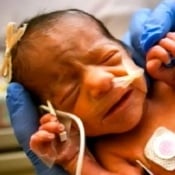 And babies make 8! Life is about to get a little busier for Guillermina and Fernando Garcia. On Sunday the couple, who are already parents to an 18 month little girl, welcome five tiny babies.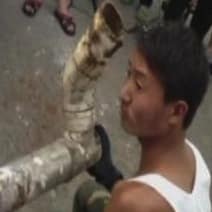 In a shocking, but miraculous rescue, a baby boy in China has been rescued from a sewage pipe. This latest case of child abandonment in the country has sparked anger all around the world.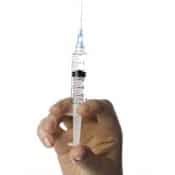 When we are sick, we look to doctors to heal us. When we need information about our health, we expect our doctors to give us the most accurate information available. And when new information is presented, we expect that those giving it have acted with integrity and honesty. Unfortunately, doctors are also human, so it doesn't always work out this way.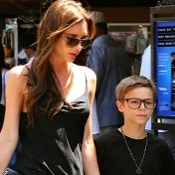 The Beckhams love LA. The famous family, who recently moved back to London after living in Los Angeles for 5 years, was photographed spending the afternoon shopping at the Grove.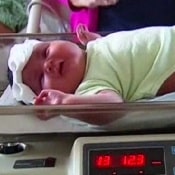 It was a big surprise for a mother(and likely hospital staff) on Friday night when she gave birth to her baby girl at Whittier Hospital Medical Center weighing 13 pounds and 10 ounces. The infant is believed to be the largest baby ever born in the medical center.