It is no secret that pregnancy is a tough, but ultimately rewarding process. At the end of a 40 week-long process filled with bloating, hormone induced cry-fests, cravings and various increased bodily functions, we receive the greatest gift of all, a beautiful child who will bring nothing but joy and happiness to our lives as long as we live. But when it comes to being pregnant, there is one season that women loathe to carry in.
Who is bigger? Moms-to-be Drew Barrymore and Ciara were photographed on the red carpet at the Safe Kids Day in Los Angeles. Due very soon, the ladies laughed and likely bonded over baby bellies while attending the outdoor event.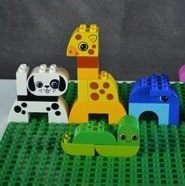 LEGO Duplo blocks are great for building early developmental skills because they stay together easily when they are connected. Plus they are chunky enough to fit easily in a toddler's hand for building.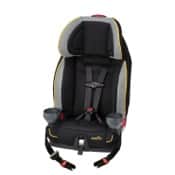 As expected, Evenflo Company, Inc., has initiated a voluntary recall of select convertible car seats and harnessed booster seats due to the harness crotch buckle. In their press release the company notes that the buckles, which meet all requirements for crashworthiness, may become resistant to unlatching over time, due to exposure to various contaminants (like food and drinks) that are present in everyday use of the seats by toddlers.
On Thursday Rachel Zoe and her husband Rodger Berman(not pictured) were photographed at Coldwater Park in Beverly Hills enjoying some quality time with their two boys Skyler and Kaius.
When it comes to pregnancy, as women we tend to keep a close eye on our ever changing bodies. We glow, we grow, we crave. But sometimes there are other symptoms that will pop up over the course of the pregnancy that appear to be mildly annoying, but we think nothing of it. For example, an intense itch that comes on all of a sudden. Perhaps it's those crazy pregnancy hormones again?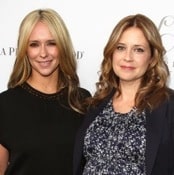 Just before she welcomed her daughter Autumn in November it was announced that Jennifer Love Hewitt would release a capsule Maternity collection for A Pea In The Pod. Last night many of the actress' friends were on hand to help celebrate the launch of the new collection.
Well known for his roles in blockbusters like Pirates of the Caribbean, Lord of the Rings, Romeo and Juliet and The Hobbit, actor Orlando Bloom was honored with his own star on the Hollywood Walk of Fame on Wednesday(April 2) in Los Angeles.
A mother of two from the United Kingdom is feeling embarrassed and exposed after she was given a parking ticket, while she was sitting in her vehicle and breastfeeding her daughter.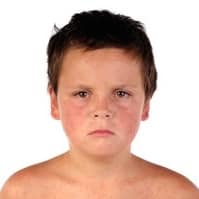 We recently reported on the measles outbreak in California. It appears, however, that the danger extends well beyond California. In fact, five provinces in Canada and at least 10 states in the U.S. are reporting higher-than-usual measles numbers this year – some significantly higher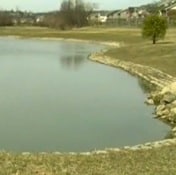 A nine month-old girl from West Chester, Ohio was rescued from a retention pond on Monday afternoon. The baby was on an outing with her grandparents and some other children when her stroller rolled into the nearby pond. Emergency crews were alerted around 1:55 p.m., when a young child who was doing her schoolwork had […]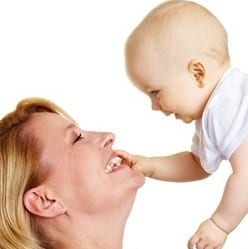 For some time now, we've known that women are waiting longer to have children. Some of them do so to jump-start their careers. Others want to ensure that they are financially stable enough to support a child. Still others are changing relationships later in life and want to have children with their new partner.