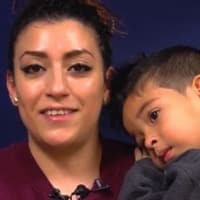 There is no denying that kids of the current generation are incredibly tech savvy. That skill came in handy on Tuesday when police needed help finding a little boy who was in the back seat of a vehicle that had been stolen.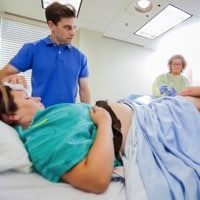 Episiotomies—a surgical procedure in which an incision is made in the perineum to enlarge the opening—used to be fairly routine. But now a new study has found that episiotomies are on the decline. As it turns out, this could be a good thing.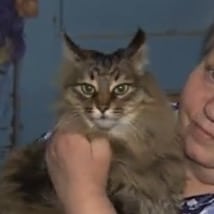 Often we read about man's best friend going above and beyond to save members of their family or helpless little ones, but today a fluffy feline is getting the credit for keeping an abandoned baby alive.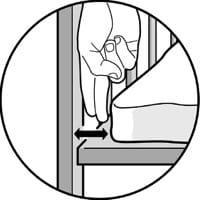 The U.S. Consumer Product Safety Commission, in conjunction with IKEA North America Services LLC, of Conshohocken, Pa. announced a voluntary recall of about 169,000 VYSSA crib mattresses.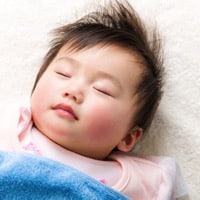 Although countless studies have highlighted the importance of sleep for children and adults, very little was known about how sleep impacts the brain development of infants. Of course, with all the time they spend sleeping, it would only make sense that it plays a key role, and now researchers believe they have found what that role may be—that, for infants between 3 and 11 months, nap time helps them to retain newly learned skills and behaviors.
As part of the government's celebration of 50 years of independence, Singapore has contracted UK company We Made Me to provide slings to their new parents.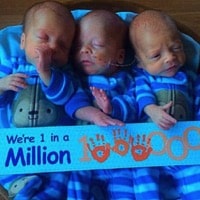 On Dec. 5 a Montana couple doubled their family when they welcomed their boys Cade, Ian and Milo.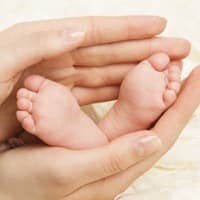 We already know that babies have personalities that are all their own, and when they want out, they want out. One United Kingdom mom learned that her newborn worked on their very own schedule this week, as the little one was born in an elevator, even before mom could make it up to the maternity ward.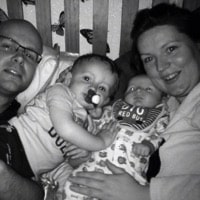 Elisha and Dermot McGill are the happy parents of two children and are now expecting a third child. Unfortunately, the couple has recently learned that their unborn baby has a fatal, heartbreaking condition that will claim its life either during or shortly after birth.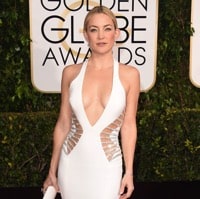 Celebrity parents were out in full force on Sunday night to celebrate the best of television and film at the 72nd annual Golden Globe Awards, which was held at the Beverly Hills Hilton on Sunday (January 11) in Los Angeles.