For some women there comes a point when they decide they are done having children.  Whether it is because they are happy with their family dynamic or financially they don't think they can support more, every couple comes to this decision for their own personal reasons.  And when they come out of the surgery they believe that this chapter of their life is closed.  But for a small percentage of women – this isn't the case.  And while tubal Ligation surgery is supposed to be permanent it does come with a .5% chance of failure which means that 5 out of 1,000 women could fall pregnant after the procedure.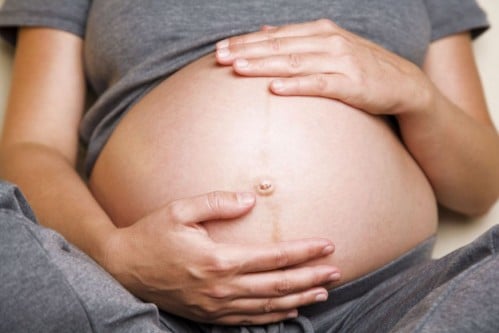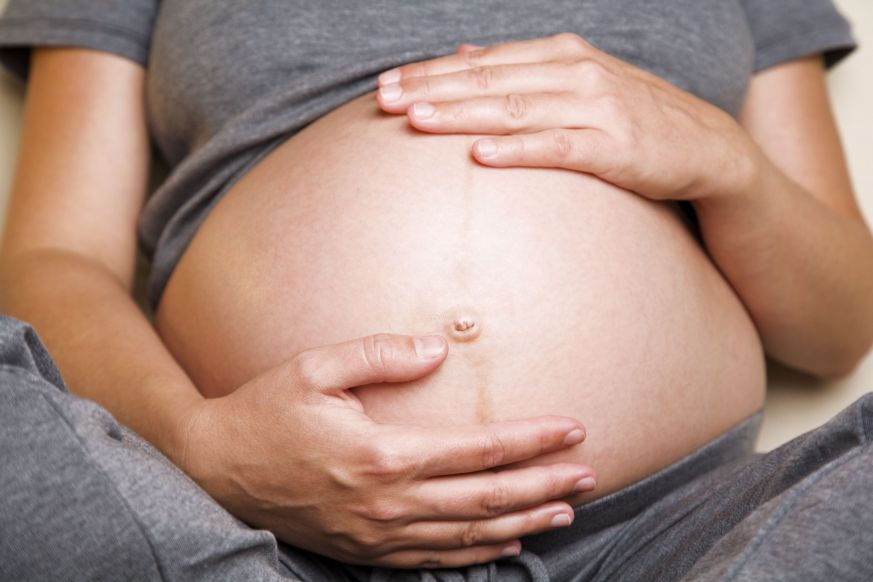 This past week it was revealed that eleven women are pursuing New Zealand's Accident Compensation Corporation for the cost of raising children as a result of failed sterilisations.
After having her tubes tied in 1997, a mom of three fell pregnant two more times.  The botched sterilisation, she says, has had "huge financial implications".
"They're good kids, but if I had stopped at number three, I would be kicking up my heels now. Instead, I've still got child commitments."
The mom, who wishes to remain anonymous, said the family had to buy a van to transport all the children, and she had lost earnings from staying at home to raise the unplanned child, who is now nearly 16.
After her fifth child arrived she underwent a second, and successful, operation to tie her fallopian tubes. Her two sons born after the failed tubal ligation were well loved, and called themselves "miracle babies". "They got through when no-one else would."
In 2012 the Supreme Court ruled that the Accident Compensation Corporation could cover cases of unplanned pregnancy. But to date it has accepted claims only for costs associated with the pregnancies, and has refused to pay the much higher bills for raising the children.
The new lawsuit seeks complete compensation for lost wages while off and extra expenses for care, such as schooling, food and clothing.  It is estimated that the cost of raising a child until the age of 18 at $250,000 ($AU227,00).  To date the ACC has only paid out $40,470 ($AU36,789) on 18 accepted claims for pregnancies from failed sterilisations since the court judgment in May 2012, including six that were previously declined.
One of the moms who suffered from the failed sterilization went on to have twins, and another had two failed procedures.
"It could be quite catastrophic for some, having an extra mouth to feed. The reality of life is that a child is wonderful to have, but it does change your future circumstances, your financial circumstances and career."
Any unexpected pregnancy could lead to stress within a marriage or family but at some point during the process wouldn't these women have had to sign a release for noting that the procedure is not guarenteed 100%?
I look forward to following this case to see if these families are awarded the money they are looking for.  But judging by the comments on some of the news sites carrying this story they do not have the public's support.
One person wrote,
"There's about 0.3% fail rate for female sterilisation procedures. Although it is lower than other forms of contraceptives eg condoms or the pill, it's not foolproof. Seeking compensation for a known risk that that is not due to actually stuffing up the procedure is just being second rate human."
Speaking from the other side of the coin one woman said,
"Crazy times we live in. Try adopting in the country and you have around 75 chances every year. We spent $30k trying IVF. Us and others would gladly take what some consider a burden and cost."
---
[ad]