22
Jan
2014
by
Lisa Arneill
+
in
Featured
,
Valentines
,
Valentines Baby Stuff
,
Valentines Gift Ideas
,
Valentines Kids Clothes
---
Valentine's Day is just around the corner.  A day filled with a extra love, it is also know for its really cute themed gear.   Popular on most days, hearts are in higher demand on the 14th of February.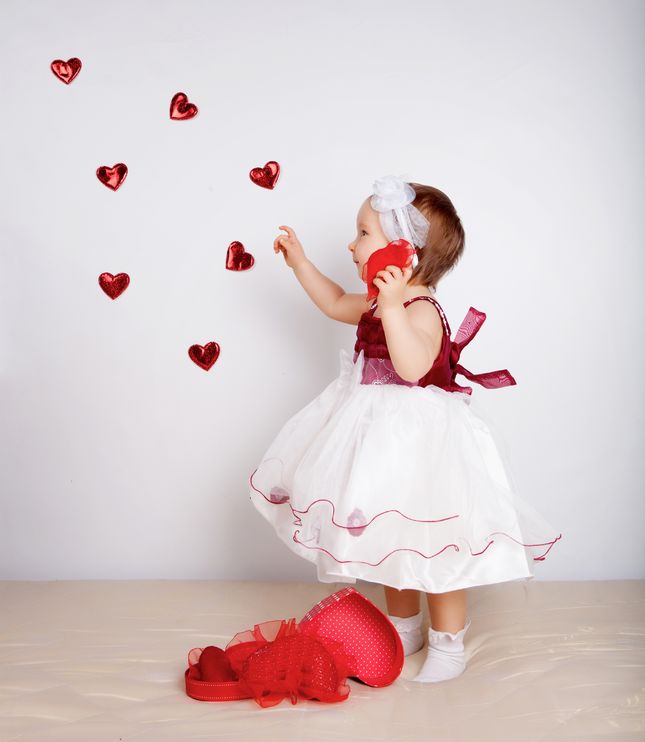 We have put together some of our favorite Valentines themed toys, apparel and accessories.  Girls definitely make off a little better than boys, but it's all very sweet!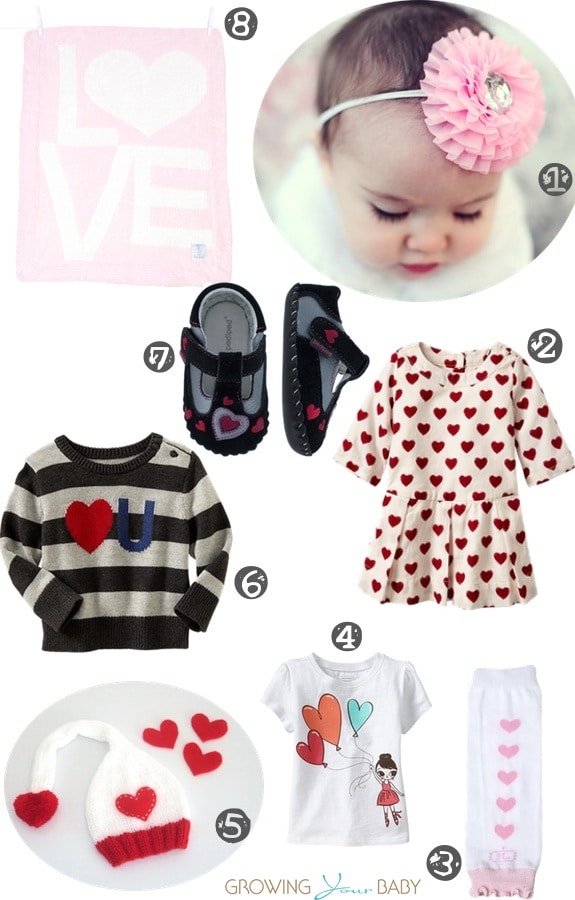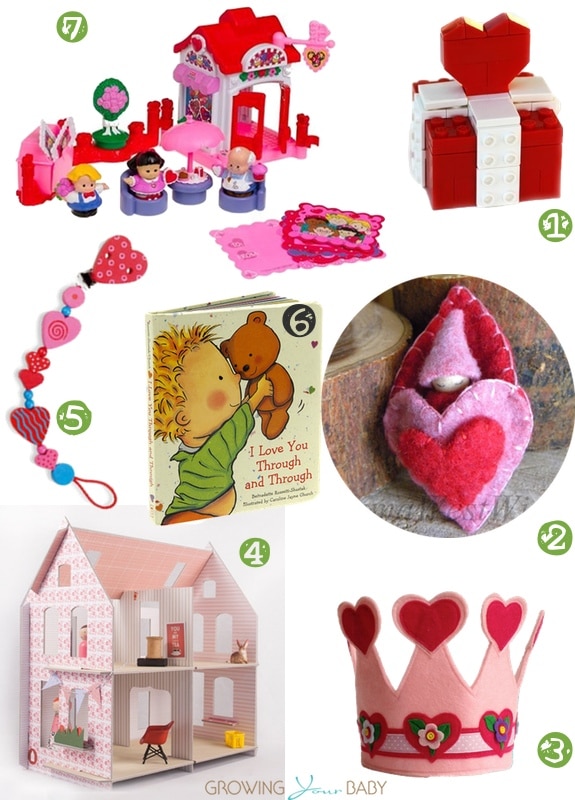 Waldorf Gnome Heart Pouch Pal($16) – Etsy
Primrose from Lille Huset ($35)
Pacifier Chain Hearts($14) – HABA
The CUTEST Valentines Printables: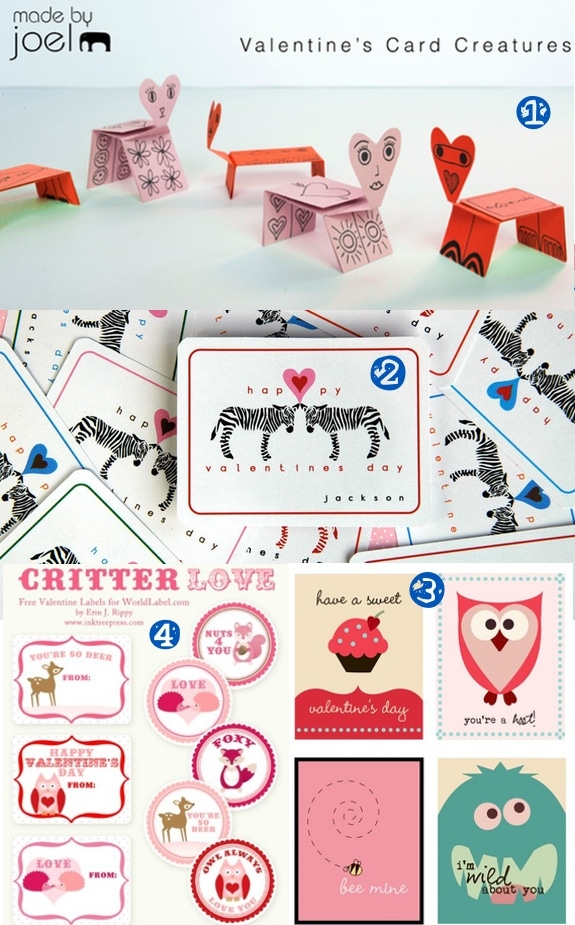 ---