A brave little girl is to be thanked for saving the life of her sister after the family vehicle crashed into a tree, taking the life of their mother.
The Seattle Times reports that Washington mother, Jessica Rath, was enroute early Wednesday morning with her daughters to pick up her husband from a fishing trip when she fell asleep at the wheel and veered off the road.
Sadly, the mother was killed when the vehicle hit a tree head on.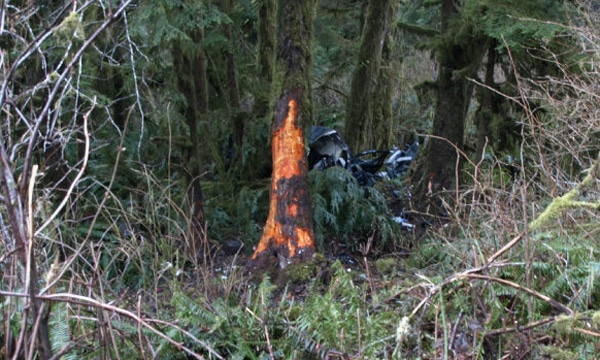 It is believed that the 4-year-old pulled her younger sister from the wreckage and had been trying to keep them both warm for hours before they were found.
Because the accident was not visible from the road it took almost 6 hours for the pair to be discovered.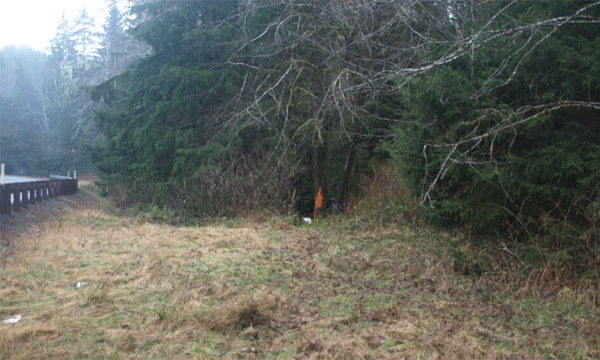 "We're lucky we had someone paying attention or we may not have found them for a long time," State Patrol Trooper Russ Winger told the Times. "Hypothermia could have set in if they were found any later."
First responder Bert Haven told King 5 News,
"The little one was sick. She needed to be at a hospital now. They might have died from hypothermia or anything. Those were the type of conditions they were in."
Both girls were taken to a hospital in Astoria, Ore., and the 2-year-old, who troopers said was seriously injured, was later flown to Portland.
The older sister has since been released from the hospital.
---
[ad]