Well known for their tech parenting gear, 4Moms is taking it back to the basics and introducing a highchair.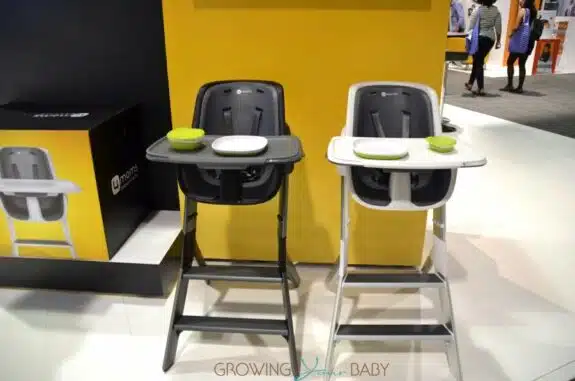 And while their highchair won't fold up on its own like their popular Origami Stroller, it does have some cool features that parents will love.
Targeting 2 parenting pain points; washability and ease of use, 4Moms has added magnets to the bottom of the tray to make it easier for parents to connect and disconnect the tray. Rather than latch it, parents only need to hover the frame and then tray will connect magnetically.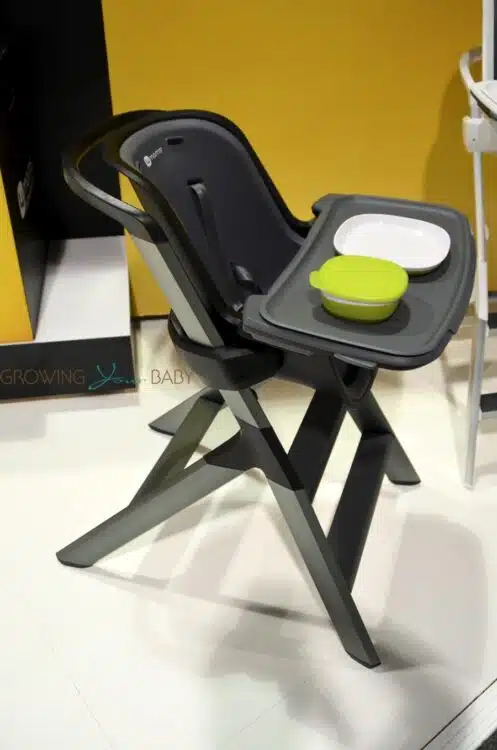 The top of the tray was also designed to be magnetic, which keeps their specially designed bowls and plates in place during mealtime.  A feature that will hopefully reduce the dramatic spaghetti bowl dumps toddlers are famous for!
Additionally, the seat is adjustable to 3 heights, and the seat pad can be removed for easy cleaning.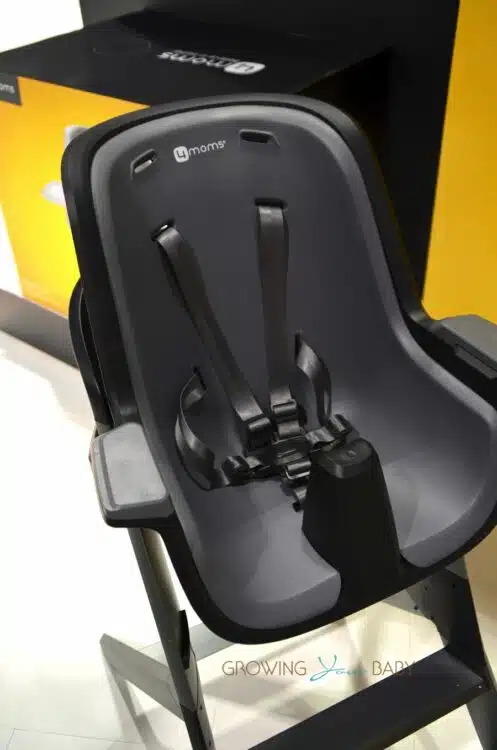 Look for the highchair to be available in the Spring for $299
To see the chair in action, please watch the video below:
---