Stroller giant Maclaren has introduced quite a few new items for this upcoming strolling season.

Here are some of the highlights:

Cath Kitson Special Edition – Super cute and full of personality!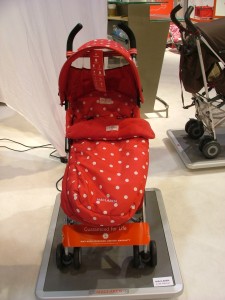 New colors
A New Play yard!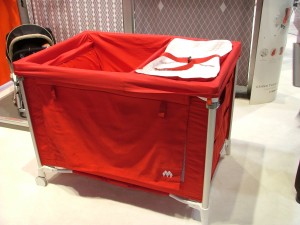 Some adorable new additions to the Junior Collection including a matcher to last years popular Juicy Couture stroller.
Also new this year Maclaren will also be introducing a new Lulu Guiness stroller and an astrological stroller that comes with a pillow with your baby's sign on it.
My camera crapped out half way through the tour – sorry!
---