With his family by his side, Adam Sandler was honored yesterday and claimed the 2,431st star on the Hollywood Walk of Fame.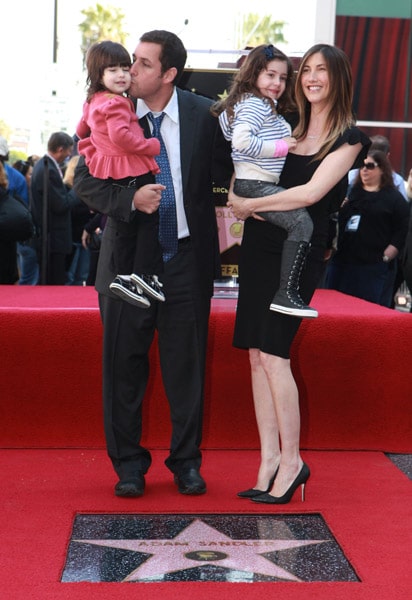 During the speeches, the hands-on dad juggled both his girls and thanked them saying,
"Let's hear it for my kids, who are now showing you that I cannot control them," the actor joked, adding that his wife had just as little control as he did.
He then went on to thank Jackie and the girls for their support.
"It was excellent that they were here. It was the reason that it was extra special. If I was here without them, I would feel that I was just missing those guys. So it was a great day for me,"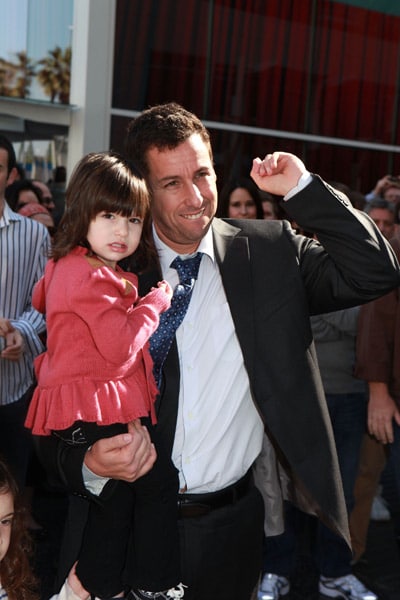 Sadie and Sunny closed the speech by taking to the mic and telling their dad that they loved him. Congratulations to Adam. Not on is he a great dad, but he is a great actor.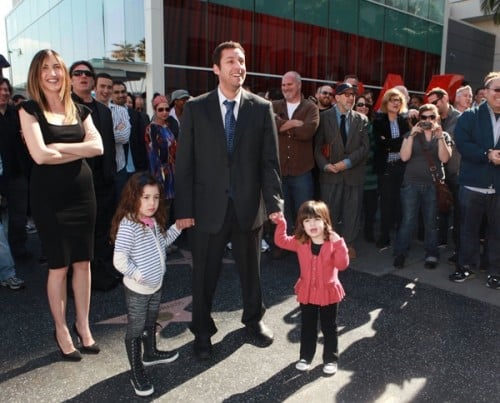 ---
Related Articles:
---
{WENN}