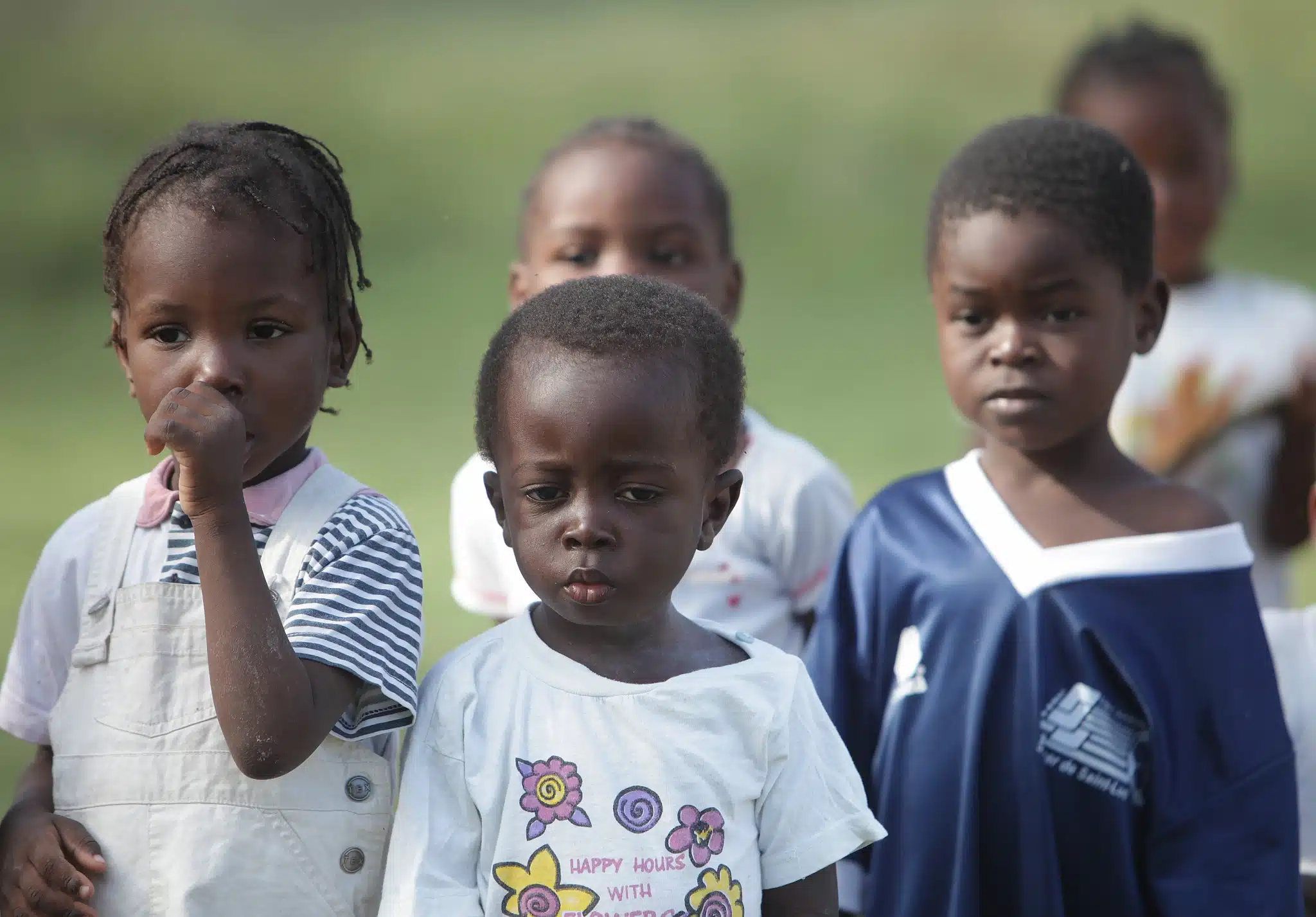 On January 16th we posted a story about a group of Haitian orphans that had been displaced by the earthquake. Since then, there has been an outpouring of support and inquiries, from readers, into adoption from Haiti. Loving people, around the world, have been offering to open their homes to the children of Haiti, but officials are asking everyone to be patient.
Tom DiFilipo is president and CEO of the Joint Council on International Children's Services (JCICS). He understands the public's desire to help, "If you see a child fall over on the sidewalk, your natural tendency is to pick it up. People are seeing the disaster in Haiti and they want to help so they call us and say: 'We could take one of those children'. It's a fabulous sentiment but it's not good policy."
Attempting to organise mass adoptions or 'baby lifts', has the potential to separate families and open the door to fraud, abuse and trafficking, according to a statement made by the JCICS. This sentiment was echoed by the US National Council for Adoption and UNICEF.
"Every effort must be made in a timely fashion to locate living parents and extended family members. Many children who might appear to be orphaned may in fact be only temporarily separated from their family," DiFilipo stated.
That being said, UNICEF estimates that approximately 46% of Haiti's population, of 10 million, is under the age of 18. Before the earthquake even struck, UNICEF approximated the number of orphans in Haiti to be in the neighbourhood of 380,000 children.
A number of governments including; Canada, US, France and the Netherlands have accelerated their adoption processes for Haitian children whose adoptions were already in progress. The Canadian government is working in conjunction with the provinces and Haitian authorities to fast-track the foreign adoption approval process. About 100 cases have been identified for fast-tracking.
"Regular processing fees will be waived and the federal government will cover health costs until they can be covered under provincial programs," Immigration Minister Jason Kenney said at the government's daily briefing on Haiti.
The government, however, is not about to change the rules to allow for a wave of new adoptions or immigrants from the earthquake zone.
"This is not the first time we've faced a major natural catastrophe," said Kenney, adding that waiving the rules or dropping restrictions "has never been done before by Canada or any other country."
Those who wish to adopt children from Haiti will have an opportunity after officials have had the chance to account for the orphans and to reunite families where possible. When the dust has settled, adoptions will be conducted under the government's established regulations. – Jen R. Staff Writer
Related Articles:
---