A very pregnant Alanis Morissette was photographed yesterday looking fabulous in a white bathing suit while vacationing in Los Cabos, Mexico.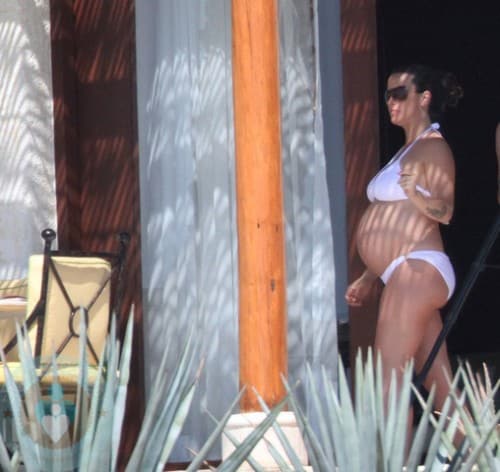 The singer, who is about 7 months along, expects her first baby with her husband Mario Treadway.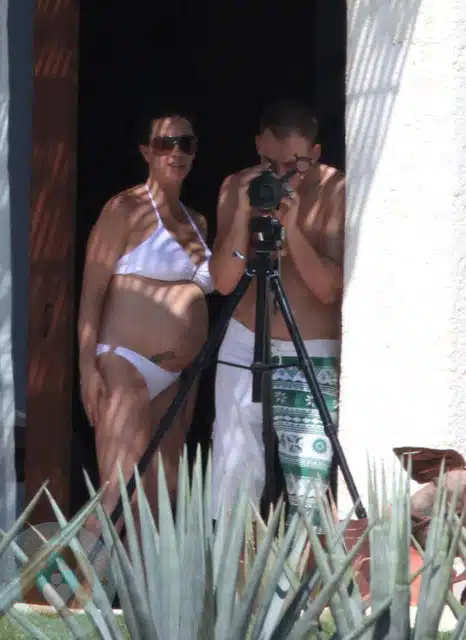 Last week, it was revealed that the couple may be expecting a boy after an assistant was spotted loading gifts, dominantly blue in color, into the parent-to-be's vehicle.
I guess only time will tell. But for now, pregnancy agrees with Alanis and she's showing off her new gorgeous shape in a bikini!
Related Articles:
{SPLASH}
---