And baby makes four! Alec and Hilaria Baldwin welcomed daughter Carmen Gabriela Baldwin on Friday, Aug. 23, Hilaria Tweeted.
"We are overjoyed to announce the birth of our daughter. She is absolutely perfect,"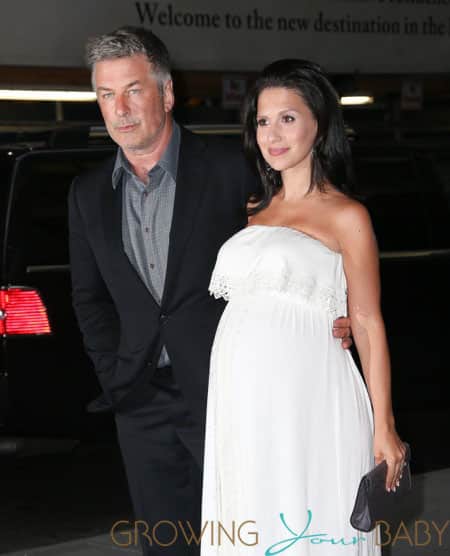 Before Carmen's arrival Alec revealed that he wanted to be a stay at home daddy.
"My dream is to be home with the baby, standing in the doorway, saying goodbye to Mommy," he said. "'Mommy is going to work now. Bye Mommy … don't work too hard!'"
Hilaria, however, wondered if he would still be so determined in the middle of the night.
"At this point, before the baby is born, he thinks he's going to be Mr. Mom," she explained "We'll see if at 3 o'clock in the morning when the baby is screaming and we need to change the diaper if he's going to be Mr. Mom at that point."
One thing is for sure. Baby Carmen will be coming home to a beautiful space. Last week the couple showed off the baby's newly decorated nursery on ExtraTV.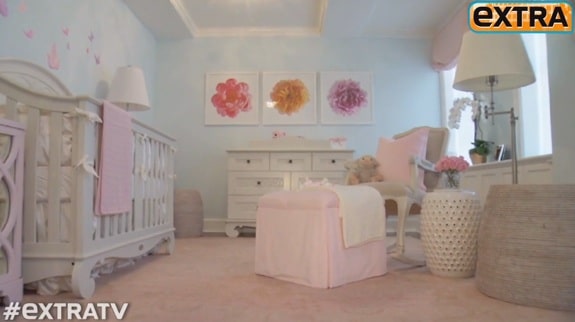 As expected, her closet is already stocked with adorable outfits, including a baby yoga mat for mommy and me classes!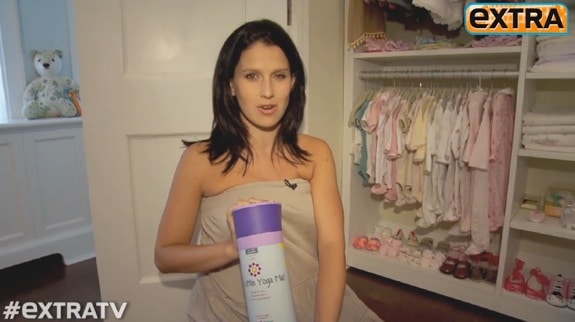 Carmen joins Alec's 17-year-old daughter Ireland, with ex-wife Kim Bassinger.
{PACIFIC COAST NEWS}
---