Mama-to-be Ali Larter glowed as she walked the red carpet at a Pampers event in New York City on Wednesday(August 20th).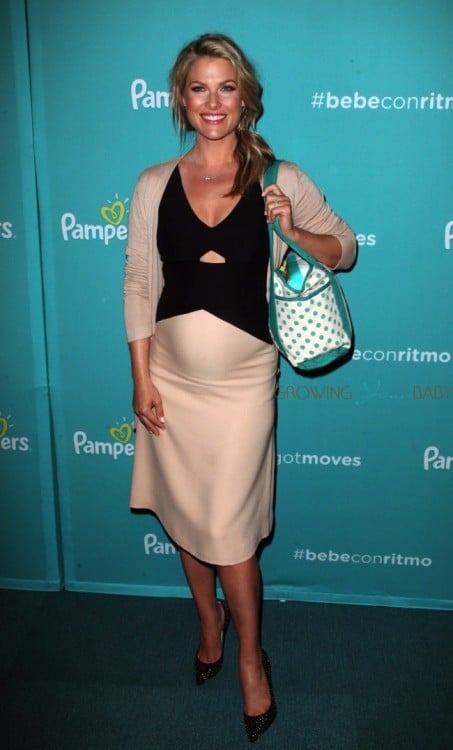 Ali's growing belly was on full display in a black and beige dress.  Just last week the actress announced she was expecting her second while the Jimmy Fallon.
Jimmy started the conversation off by saying,
'Last time you were here was three years ago and you were pregnant on the show.'
To which Ali replied,
'Yeah, I came on and I was pregnant and it went so well. So I told my husband I was going on Fallon so I gotta get pregnant!'
While at the Pampers event Ali shared of photo of herself and a friend arriving looking chic.
'Being preg with girlfriends is the best! @aliwise #babybumps #nyclunchdate'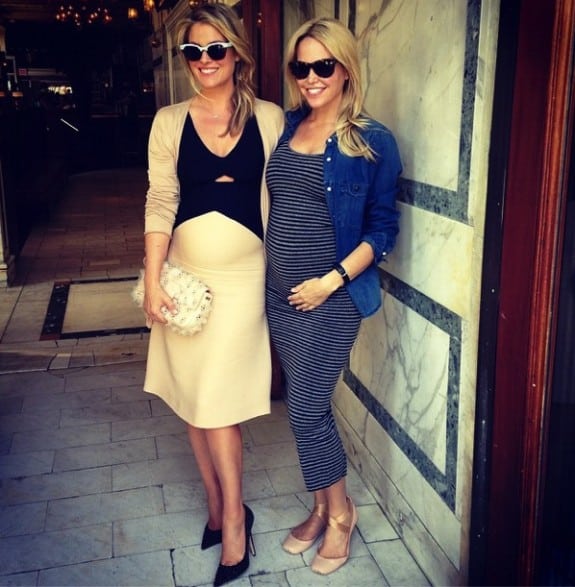 Afterwards she tweeted,
Had the best time @PampersBabyGotMoves event today! Parents -post videos of your baby's best morning dance moves with #BabyGotMoves and Pampers could feature them in their next video. Can't wait for these fun morning dance moments with my little on on the way!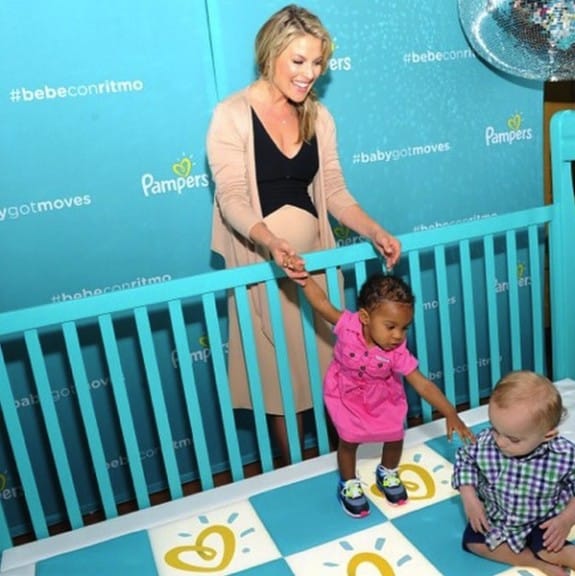 {WENN}
---
[ad]