Congratulations are in order for Alicia Silverstone and her husband Christopher Jarecki. The couple is now the proud parents of a baby boy.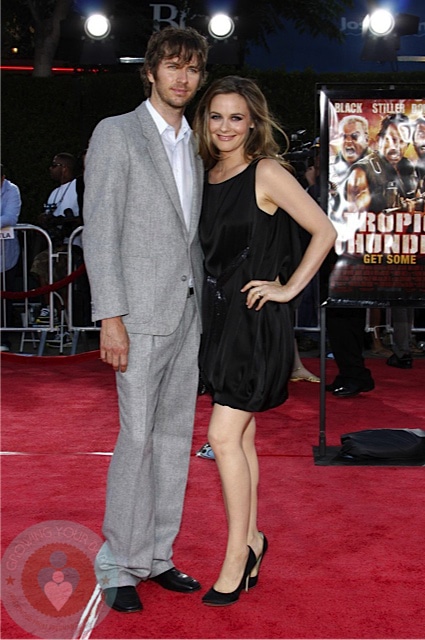 Bear Blu Jarecki arrived on Thursday in a hospital in Los Angeles. He weighed in at 7lbs 15oz at his birth.
A representative for the actress said the following, according to E! News:
"Mom and Dad are completely in love with their beautiful baby boy."
Alicia announced she was expecting in January, and this has been a lifelong dream for the actress.
This is the first child for the couple. The pair have been together since 1997, but they married in 2005.
Related Articles:
---