For kids whose style-sense is just a little edgier than ordinary, British label Allsaints has just the clothing line!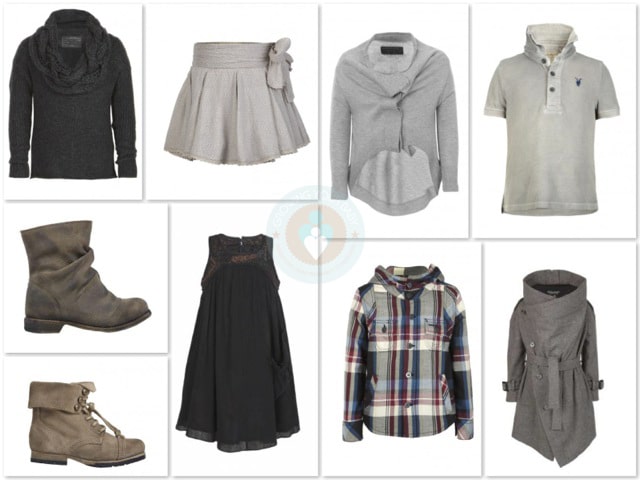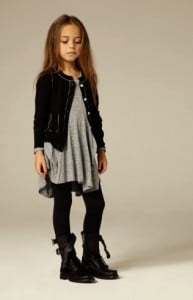 The tops are meant to be layered, the jeans are skinny and edgy, the boots are tough and the color palette is a subdued gray, black, stone and cream, with a fun collection of graphic tees and the occasional plaid thrown in. For boys I'm really digging the 'cardigan over a tee-shirt with stove-pipe skinny jean and kids military boot' look. It's a little arty, and a little unusual, but totally sweet looking on little boys. For girls, although similar skinny jeans, tops and cardigans are in the lineup, I'm especially drawn to the easy-going dresses and skirts paired with leggings and chunky boots.
There are also a few very funky jackets and coats in the collection, and a couple of styles of chunky boots suitable for both boys and girls.
Allsaints allows children to express themselves with attitude in style!
Related Articles:
---