An Ohio baby made his first trip home yesterday after spending 3 months in the hospital following his very early arrival.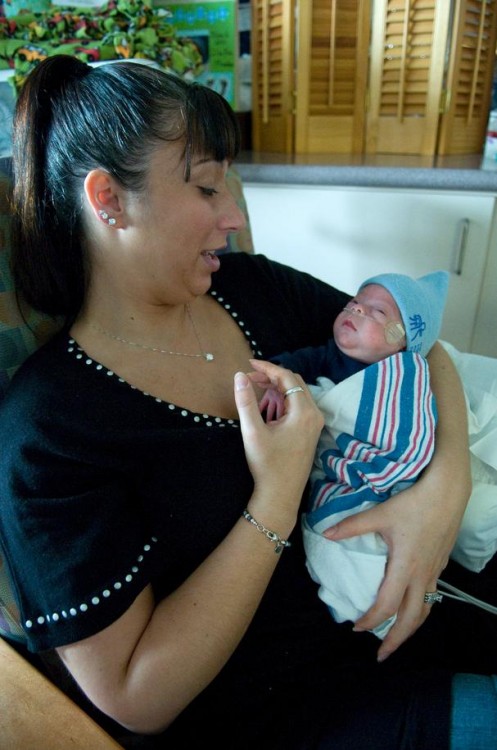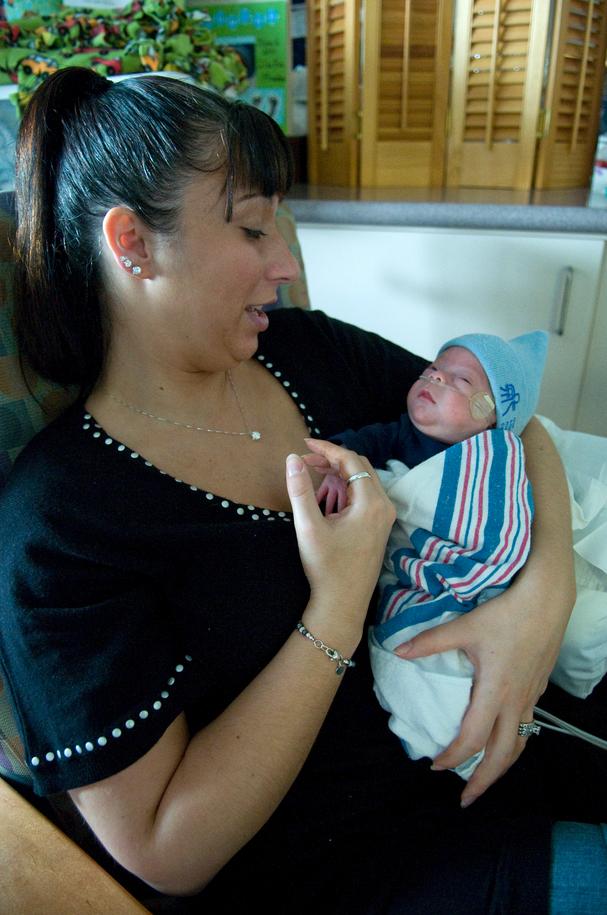 Carmine Yannitti made his entrance into the world at 26 weeks gestation weighing just 13.2 ounces (364gms). A routine doctor's appointment on April 9th revealed that his heart rate was dropping and he was not doing well. It was then determined a Cesarean section was necessary.
On arrival, the tiny baby was only given a 15 percent chance of survival because he was the size of a 20-week-old baby.
"They gave us the gloom-and-doom speech about his chances of making it," Tony Yannitti, Carmine's dad said. "We were both pretty upset because the prognosis was not a good one at the time."
To everyone's surprise this tiny fighter showed everyone and has been released after just 3 months in the NICU, weighing 5 pounds, 1 ounce.
To remember how far he has come Carmine's mom Mandie has had his tiny footprints tattooed onto her feet. And even though he comes home still requiring Oxygen his parents expect that he will grow out of that in due time.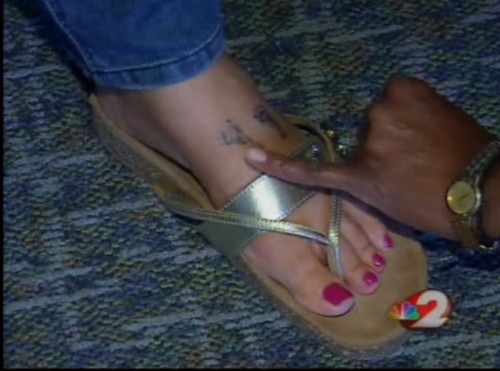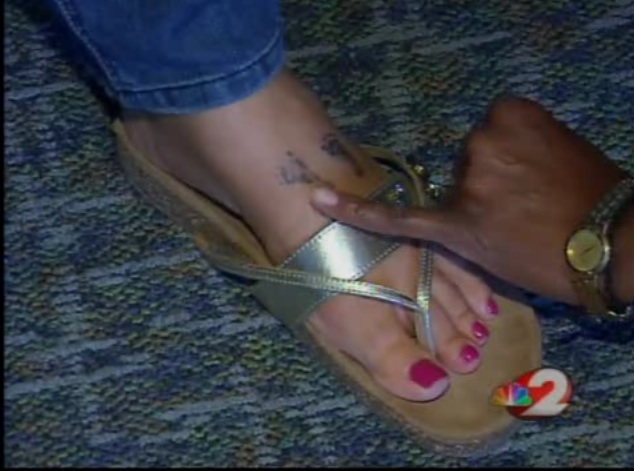 Carmine will now more than likely need lots of therapy to help him meet his developmental milestones. His journey will not be without hard work, but it will definitely be worth it. After all, look at how far he has come already! He is the smallest baby to survive at Dayton Children's Medical Center, which is amazing all in itself.
Related Articles: