Actress Amy Adams and partner Darren LeGallo were spotted yesterday preparing for Halloween with their daughter Aviana at Mr Bones Pumpkin Patch.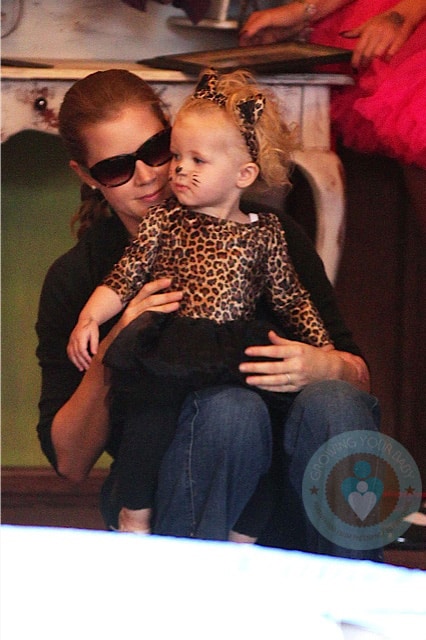 Aviana got into the spirit in an adorable cheetah costume complete with fluffy ears, a tutu and gold ballet slippers!
The actress, who has been on location in Vancouver playing Lois Lane in the new Superman film: Man Of Steel, is currently on a break.
She will, however, be back on big screen on November 23rd co-staring with Jason Segel in the new Muppets Movie.
---
Related Articles:
{PACIFIC COAST NEW}
---
[ad]