Star of NBC series Parks and Recreation, Amy Poehler, was seen out on Tuesday with her son Archie headed to Tom's Toys in Beverly Hills.
The toddler was all smiles after his trip to the toy store and didn't seem to be bothered by the cameras.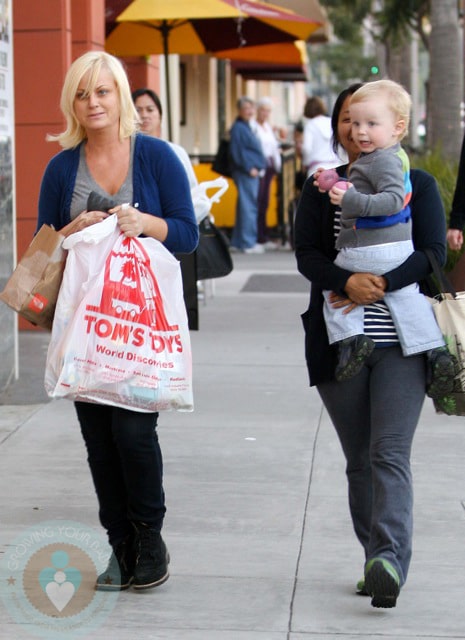 After a long hiatus Amy's show, Parks and Recreation, is set to return to NBC later this week. The series was held off the network's fall line-up, but it will premiere its season this Thursday night! That should make fans of the NBC series happy.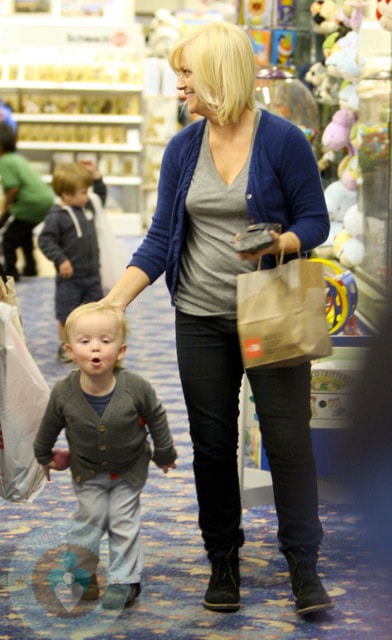 "It was an NBC decision and certainly we were confused," Amy said this week. "But I think, weirdly, there's a momentum that comes from people waiting for us, which is nice."
Related Articles:
{FAME}