Congratulations to Angela Simmons and partner Sutton Tennyson on the safe arrival of their first child – a baby boy.
The new mom announced the exciting news on Instagram in a post along with an adorable photo of her newborn.
"The best part of life has just begun Motherhood #ImSoInLove."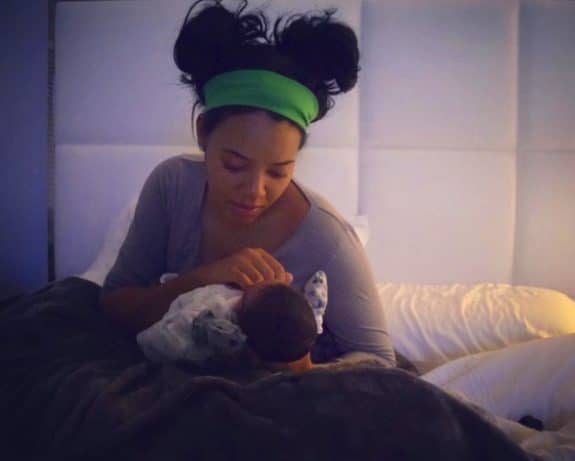 It's possible the baby boy may have arrived a little early.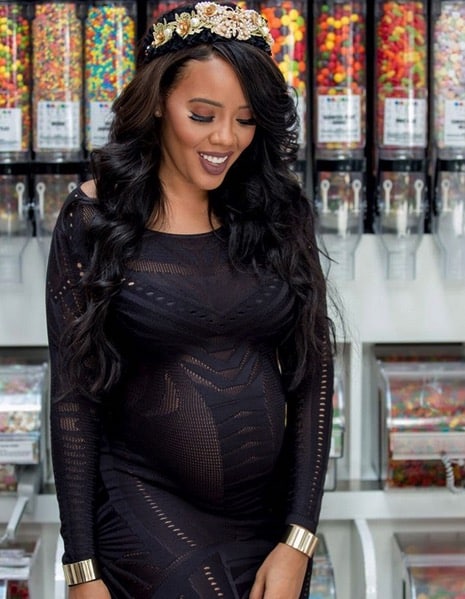 Last week Angela shared a photo of herself along with the caption,
"This is 29!!! Happy Birthday to me. I would of never imagined this year I would be carrying my biggest gift yet. Funny how we think we know the plan all along. I am blessed and excited to meet my prince in the next 6 weeks or so. Thanks to all of my followers for all the support and love on this journey."
The new baby is the third grandchild for Run DMC's Revered Run and his wife Justine. Older sister Vanessa welcomed her first child with Michael Wayans in 2013, and brother Joj and Tanice Amira had a baby girls in February.
---
[ad]