It has been a long 10 days since Steven Van Lonkhuyzen had his two boys after the man's Mitsubishi Pajero became stuck in thick mud, stranding the three while visiting Expedition National Park on December 11th.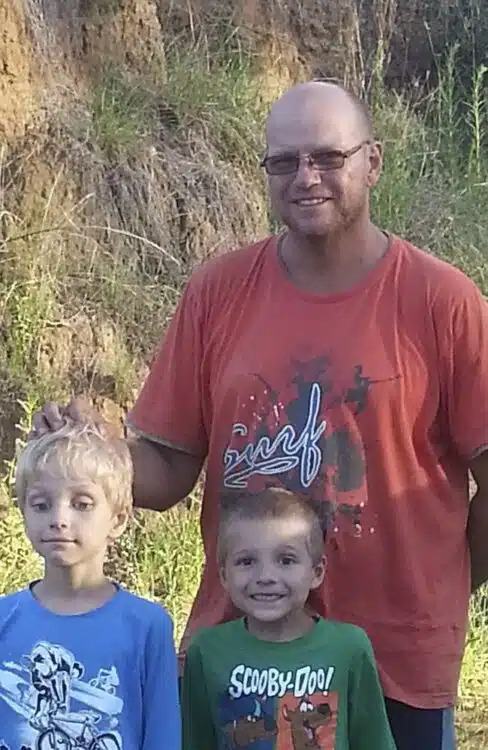 Not able to get the attention of anyone by using smoke signals and honking the horn, the trio survived on rainwater, and snack rations they had brought with them for the day out.
Knowing, "there was nothing that could be done about it. It was just a matter of waiting", Mr. Van Lonkhuyzen was mainly focused on trying to keep the two boys entertained, keeping them fed by rationing the food they did have, to make it last longer.
Tom Wagner had been looking after cattle on his farm when he recalled seeing a vehicle matching description of Steven Van Lonkhuyzen's enter the nearby national park. After hearing about the missing family on the news Mr. Wagner jumped on his quad bike armed with "bickies, water and a few sandwiches" and circled the entrances to Expedition National Park.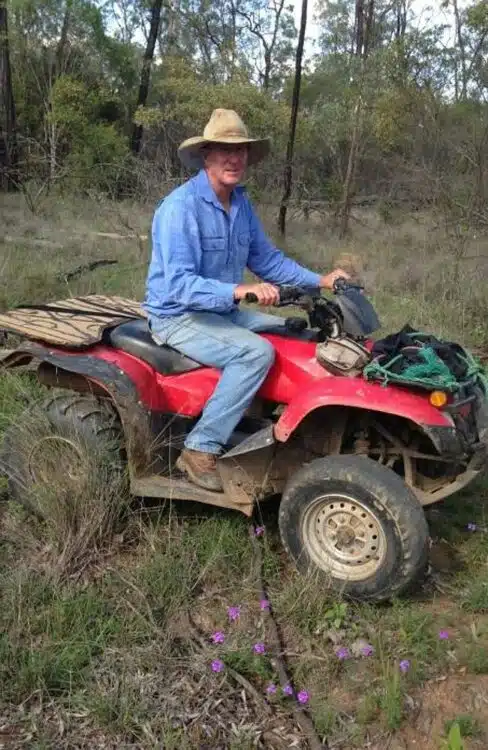 Following tracks in the mud finally led him to a site where the vehicle had apparently been bogged. But now his concern for what state the family would be in.
"I was surprised how good they were," he told News.com.au
"They were fairly bright, and just overjoyed when they saw me come up on the quad.
"The boys had their arms up, cheering, and dad was just relieved. They were fairly skinny, and had obviously lost a lot of weight."
Mr Wagner stayed with the family for hours after they were found, to help them out of the bush until they could be transported to hospital.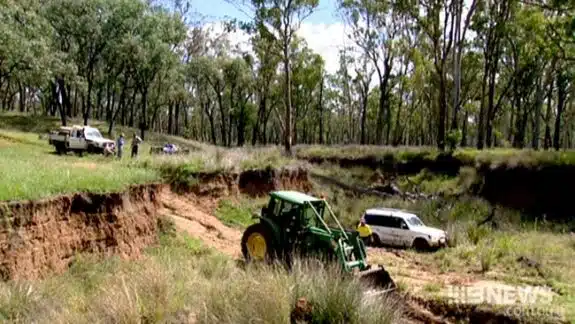 ---