The food was great, but the main course was delayed for Eric and Heather Bailey of Salt Lake City, Utah. Because their baby was due on Valentine's Day the couple was celebrating the romantic holiday early last week with a special dinner for two at Tuscany restaurant.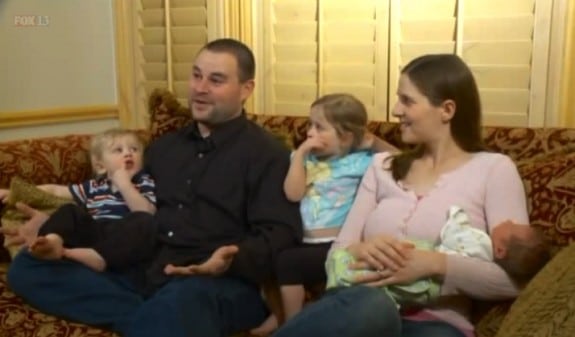 Heather says she was having "intermittent" contractions during the first two courses of their meal. Just as the main course was served, she excused herself to go to the bathroom. Husband Eric became concerned when she didn't return and flagged down their server Sydney Malmrose to check on his wife.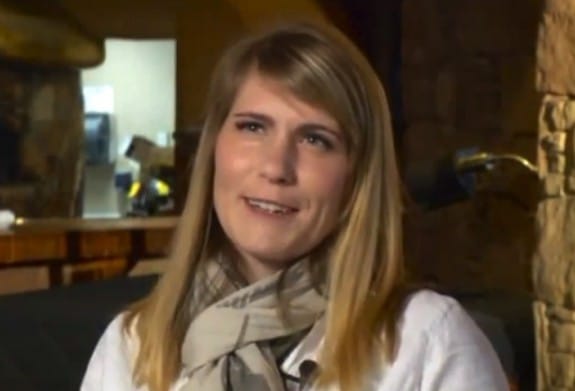 Sydney helped deliver her own baby sister when she was just 15 years old, and had asked the hostess to seat the young couple at one of her tables because she had served them a few weeks earlier.
Walking into the restroom, Sydney heard Heather and immediately recognized the sounds of labor.
"Was calling from over here, 'Heather you doing okay?' And heard some definite labored noises," she told Fox News
She hurried to get Eric, and told the hostess to grab some towels.
Then it all happened rapidly. By the time the hostess returned with the towels the baby was crying. Eric and Sydney had rushed to help Heather, arriving just in time for Eric to catch new son Christopher as he made his early appearance.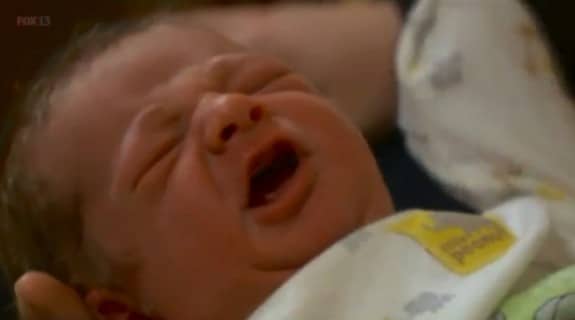 Heather and the baby were transferred to the hospital to be checked out, but not before the family snapped a few photos with the staff. Their romantic dinner for two was put on hold for a family night for three.
Eric joked that "The food was good but the service was excellent."
---
[ad]