When one little boy was found to be growing inside his mom's womb without the back of his skull, doctors believed he wouldn't survive the delivery.  But today, his parents are counting their blessings after he arrived crying, and continues to thrive every day.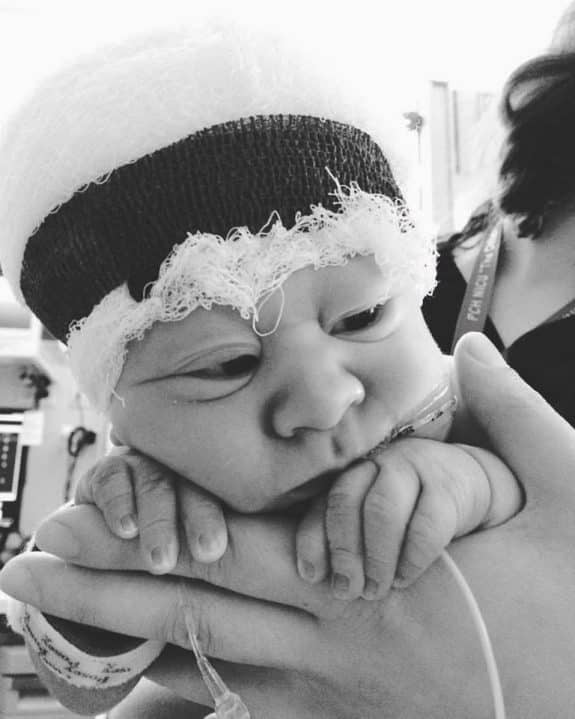 During their 20 week ultrasound, it was revealed that Benjamin and Alyssa Reidhead's baby was suffering from a condition called encephalocele, where their brain was growing outside their skull because there was no skull on the back of his head.
"We were going in for one of the happiest times of our lives and come out walking like we just heard the worst news we could've ever heard," Ben Reidhead said.
Immediately doctors prepared the couple for the worst.
"They just kept saying oh he'll be born but he'll only live for a couple minutes or if you go through labor, he'll probably pass away during labor," Alyssa Reidhead said.
With little hope the Reidheads started planning their son's funeral.
"We picked out a casket and we picked out what we were going to do," Alyssa Reidhead said.
What should have been a happy time for the couple was, instead, filled with fear.
"Almost scared of having the baby come not because we didn't want him to come but just because we were afraid of losing him," Ben Reidhead said.
But on delivery day something incredible happened.
"We heard a cry and that made me cry and him cry because we were like, 'oh he's crying,'" Alyssa Reidhead said.
Not only has their baby boy Will defied the odds, but he is doing well.
"He's not hooked up to anything. He's breathing fine. He's lifting his head. He's moving around. He's pretty much acting like a completely normal baby," Alyssa Reidhead said.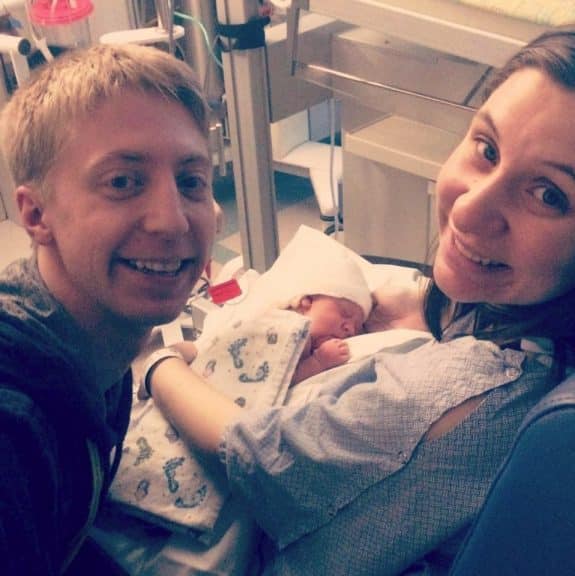 Shortly after his birth, he was re-diagnosed with an even more rare disease called Cutis Aplasia or Aplasia Cutis Congenita. Will is missing the whole back of his skull, and there is just a membrane that is covering the brain. The good news is his brain is not sticking out of the skull.
He was transferred to Primary Children's Hospital while doctors work on a treatment plan.
"They've been consulting with a lot of other doctors and trying to figure out exactly what is the best option," Ben Reidhead said.
He also needs to lay on his tummy to protect his fragile head, but so far he is doing well! On her blog Alyssa said that he was able to take his first bottle on Friday and Ben was able to hold him for the first time.
She has been doing skin-to-skin with Will and is able to read books to him while they cuddle.
The family has a long road ahead, but they are thankful for every moment they have to spend with their baby.
---
[ad]
Save