Every year almost 40 kids in the United States die from being forgotten in hot cars. Often a result of a forgetful or distracted parent, the senseless loss of so many children each year is heartbreaking.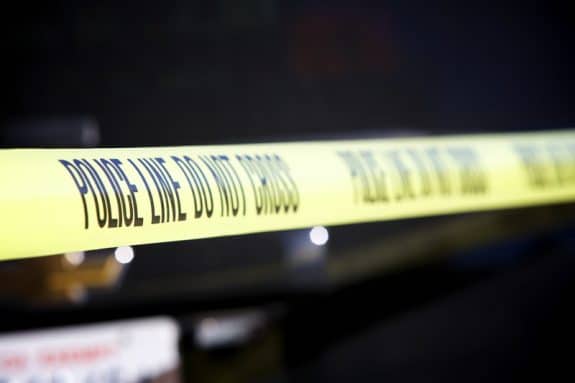 Today it was reported a seven-month-old baby girl in Ireland died after apparently suffering heat stroke when she was left in a hot car for a number of hours.
The child was to be dropped off at daycare by her father who then got distracted and, instead, forgot her in the car.
The father went to work at about 8am and didn't remember that the little girl was in the car after 1 pm. By that time she had been in the car for more than 5 hours and was unresponsive.
The child was reportedly discovered by a shocked family member who was concerned about her whereabouts.
Shortly after she was discovered, paramedics airlifted to University Hospital Limerick.
Despite the best efforts by doctors, she was pronounced dead shortly after 5pm.
The little girl was the only child of a couple from Kilfeakle and they were being comforted by family, friends, and neighbours.
Thursday was the hottest day of the year with temperatures reaching highs of 26 degrees.
Over the past few year companies have been scrambling to create products that will alert parents when there is still a child in the back seat after the car has been turned off.  Some car seats now come with activators to notify parents of any issues with their child.
---
[ad]