When people say 'hide me in your suitcase so I can come with you'. They're joking. Well this week one mom wasn't joking when she stuffed her toddler in her suitcase – hoping they wouldn't be detected by security. And they weren't until fellow a passenger noticed the child in the bag during the flight.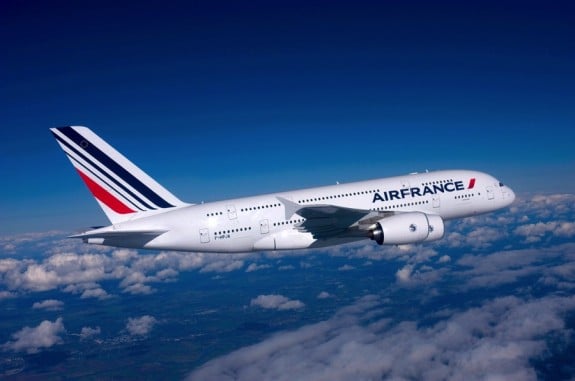 "The bag belonged to a woman sat near the back of the plane,' a passenger named Vincent, 36, told Planet.fr. 'At one point she wanted to open it and her neighbour on the other row of seats saw there was something hidden in the interior. He alerted the crew who discovered inside a baby aged one or two.'
The woman was flying from Istanbul to Paris. Crew members on board the Airbus319 said the baby, 'seemed well' when it was discovered.
Once the baby was removed from the bag, the crew escorted the pair to the front of the plane, where they stayed for the remainder of the flight.
Air France press service confirmed Planet.fr's story, and that the child was "without a ticket." The spokesman for the airline, "The company requested the presence of the French authorities to flight arrival and fully cooperate with the ongoing investigation by the competent authorities," he said.
---
[ad]