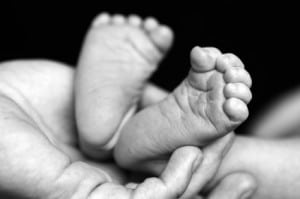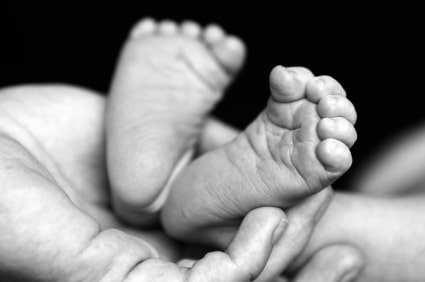 On a street in Northern Philadelphia a newborn baby girl was found wrapped in a blanket inside a cardboard box. The baby was found by two men who were cleaning the streets and were about to dump the box on the trash pile.
According to police officials they received a call just before 10 am on Wednesday morning saying that a baby girl had been found in a box at the corner of 27th and Huntington Streets near the Rainbow Daycare and Learning Center. The baby, who was wrapped in a blanket, was just a few hours old and she still had her umbilical cord attached.
The two men were cleaning the street when they saw the box. They were about to lay it near the trash pile when one of them heard a baby's cry. The police were called right away and the baby was rushed to St. Christopher's Hospital where she was checked out.
"It is just so sad, so weak because there are so many places and so many people want to take a baby in and raise it themselves," said eyewitness Robert Taylor. "If a person feels as though they cannot help them or they can't raise them, it is just pathetic."
The baby weighed 5 pounds and 5 ounces and was healthy.
The police are now looking for the baby's mother. Pennsylvania is one of 48 states that have adopted the baby safety haven law according to which anyone can leave a child up to 28 days old with an authorized personnel in any hospital in Pennsylvania.
Related Articles:
---