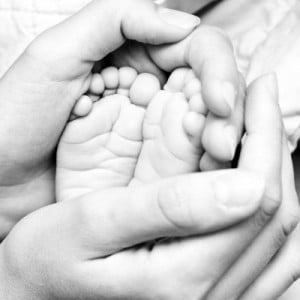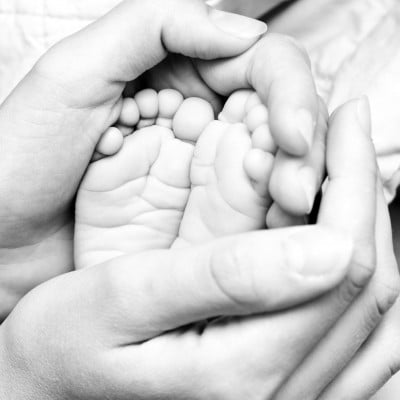 An unexpected delivery took place on Tuesday, in an unexpected place – the County Park – with some unexpected helpers – nearby County workers.
John and Tiffany Negron were on their way to the West Allis Medical Center when Tiffany told her husband that she felt like she had to push  and that the pressure was too great to go on. Nearby, County workers were standing outside discussing their tasks for the day. Usually, they're indoors but since the air conditioner wasn't on, they had taken their meeting outdoors.
Nestor Rodriguez was the first to hear Tiffany's cries. He recognized the sound immediately, having two children of his own. Springing to action, he and his co-worker, Laura Haugen, ran across the street to aid the soon-to-be parents. According to Rodriguez, by the time they reached John and Tiffany, the head was already part of the way out.
There was no time to wait for emergency workers. "I held her hand and told her she needed to push. I told the father to grab the head and give it a little pull and it slid right out," said Haugen. Rodriguez reported, "The father was standing there in awe. He was in shock. The baby was turning colors so I told the father, 'you need to stimulate it, shake it, rub the legs, the belly' and as soon as he did that, the baby started crying."
The infant that the County workers helped to deliver weighed in at 7 pounds, 7 ounces and was named Rosa Nelita Negron. Ironically, little Rosa's middle name is the same middle name of Rodriguez's wife – a fact that the couple was unaware of when naming their daughter. Now, mother and baby are resting and, after an amazing chain of events, are reportedly doing very well.
Related Articles:
SOURCE
---
[ad]