It feels like an epidemic.  Babies being left in cars for extended periods of time puts their lives at risk.  Sometimes it's out of convenience, other times parents truly just forget. The baby is sleeping quietly, they do something that is out of their routine or they just simply forget.
That was the case on Tuesday morning when a mom parked her SUV in a downtown Joliet, Illinois parking lot. Forgetting her 7-month-old baby was in the back seat, she locked the car and went about her business for a couple of hours until she got a voicemail from the baby's father.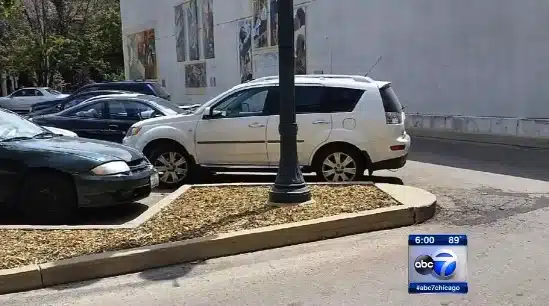 "She had been with the boyfriend and their two other kids earlier, before this. She had dropped them off at another residence and thought that the boyfriend had taken the baby with him in the residence. So when she went to this place, she thought she was by herself and didn't realize it at the time," said Dept. Chief Alan Roechner, Joliet Police Dept.
As soon as she realized her baby was still in her vehicle she ran back to the car to find the child in the back seat, limp and unresponsive. Even though the outside temperature was only in the mid-80s, the baby's temperature internally was 107 degrees, police said.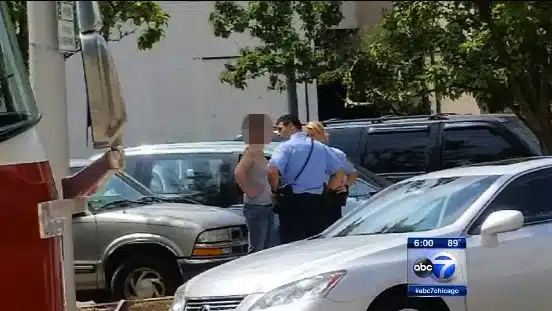 The baby was revived by Firefighters on the scene, but was later transferred to Advocate Christ Medical Center in Oak Lawn after he went into cardiac arrest. The baby is currently listed in critical condition.
Police are reminding parents of the dangers of leaving kids in hot cars.
"It's a real tragic event and people just, you know, double-check. If you have kids, just double, triple-check your cars. You don't want something like this to happen," Chief Roechner said.
Last week Evenflo introduced SensorSafe™ Technology which will generate a series of tones, reminding parents and caregivers that their baby is present in the vehicle.
---