A car seat is only safe if the baby is buckled in, and the seat is installed properly.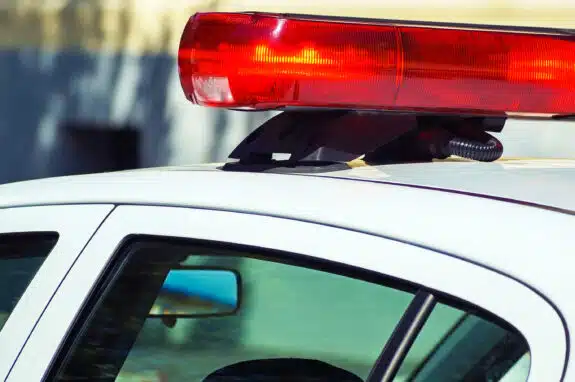 A 3-month-old baby is lucky to be alive after he was thrown out of his mother's car during a Sunday morning crash in Sussex County, Police say.
Laura Cruz, 19, of Bridgeville, was driving west on Sunday morning when her 2005 Nissan Sentra drifted into the eastbound lane.    She over-corrected her steering to the right, Master Cpl. Gary E. Fournier said, causing her car to hit a tree and roll over.
During the accident, her 3-month-old son was ejected from the car.  Police say this happened because the baby, who was in a car seat, was not properly restrained and the seat was not properly attached.
He "was ejected from the automobile upon it rolling over," Fournier told DelawareOnline.com
Adding that the infant was airlifted by Delaware State Police Aviation to Nemours/Alfred I. duPont Hospital for Children in Rockland.
Although the baby was seriously injured, police say he was described as stable.
Details of his and his mother's injuries were not disclosed.
Charges against the mother are now pending as state police continue to investigate the crash.
---