Michael Allen was in the right place and the right time on Sunday night.  The Good Samaritan is being credited for saving the life of a 3 month old infant who was abandoned in Harlem.
When Michael looked out his window around 9 p.m on Sunday night and saw a stroller sitting in the middle of Renaissance Playground on West 143rd Street he knew something was off.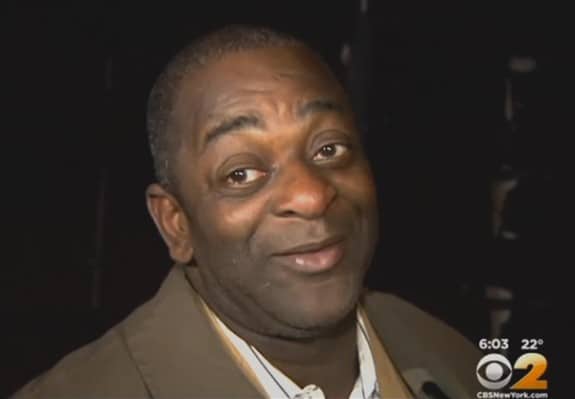 "I couldn't believe my eyes," he said. "Once I saw that, I had to come downstairs and see closer what was going on."
When he got closer he realized there was a baby inside the stroller, but the park was locked.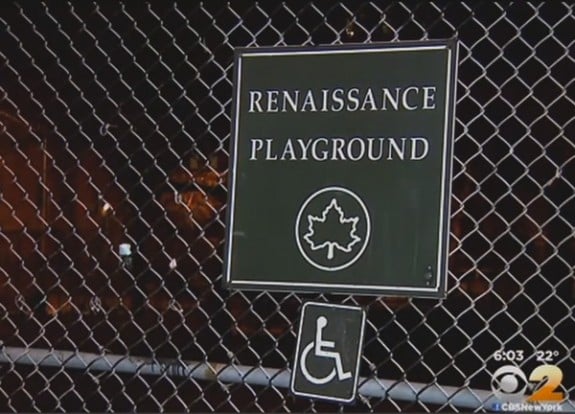 He immediately ran to get help from firefighters at a firehouse across the street.
"I opened up the gate, let the fire department in," Allen said. "'There's a child. You'll gotta come see what's going on!'"
When emergency crews rushed to save the baby they found he was dressed warmly, and didn't appear to have any injuries.
The baby was rushed to a Harlem hospital center to be checked, but was found to be in good health.
After the story received a lot of local media attention the parents of the baby turned themselves in CBS News reported this morning.  Their identity is being kept confidential for the time being.
New York does have a "safe haven law" which allows parents to leave babies at places like fire houses and hospitals without facing legal charges, but only if the infant is younger than 30 days.
---
[ad]