Exciting news for parents-to-be! This week in Las Vegas at the ABC Kids Expo, Baby Jogger announced they will be debuting a new version of their popular City Select stroller this Spring.
Dubbed the 'Lux', the new stroller will offer more than 20 strolling configurations with the addition of the new accessories they are adding to the line!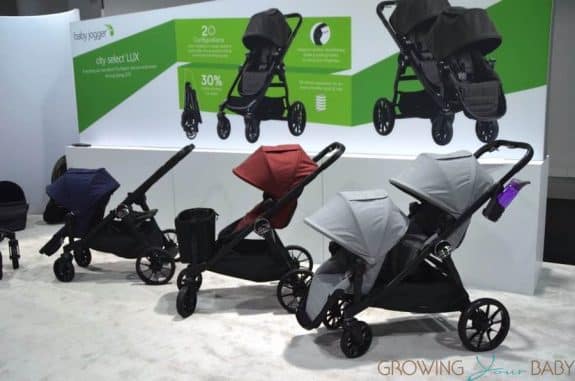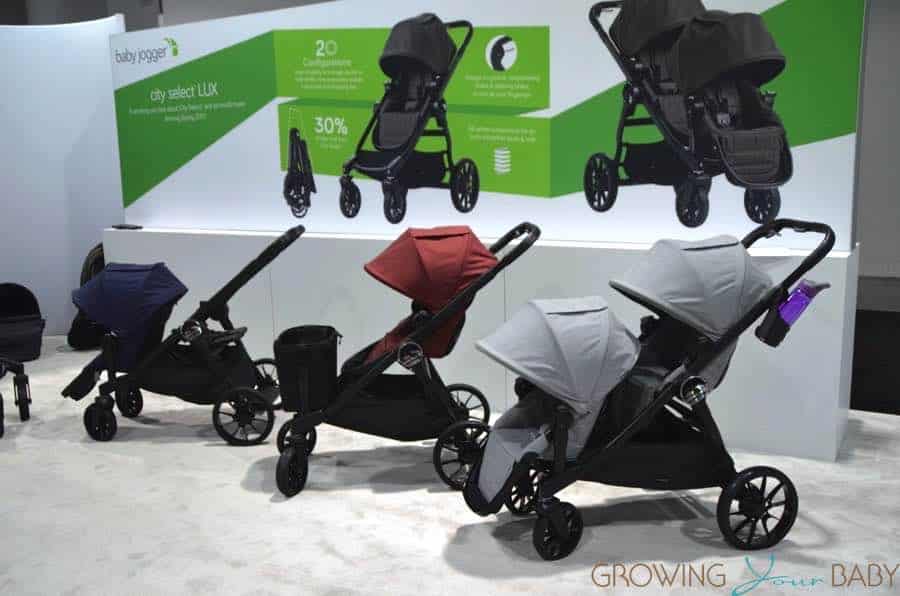 The new Lux will be 30% smaller when folded compared to the current City Select, and parents won't have to worry about sacrificing seat space for the more compact footprint.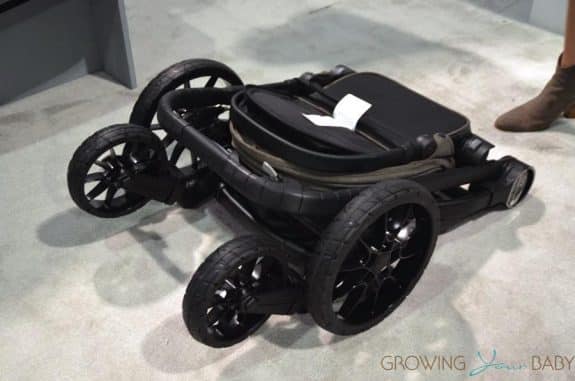 An all-wheel suspension will give the stroller a smoother push, while a decelerating brake will allow for more control.
To add the additional configurations, Baby Jogger will offer a new jump seat to added to the back of the stroller for an older child and a new storage tote that will be able to attach to the front of their stroller via the connectors or on the back of the existing shopping basket.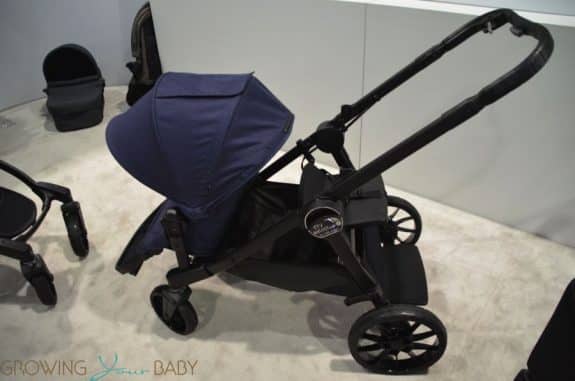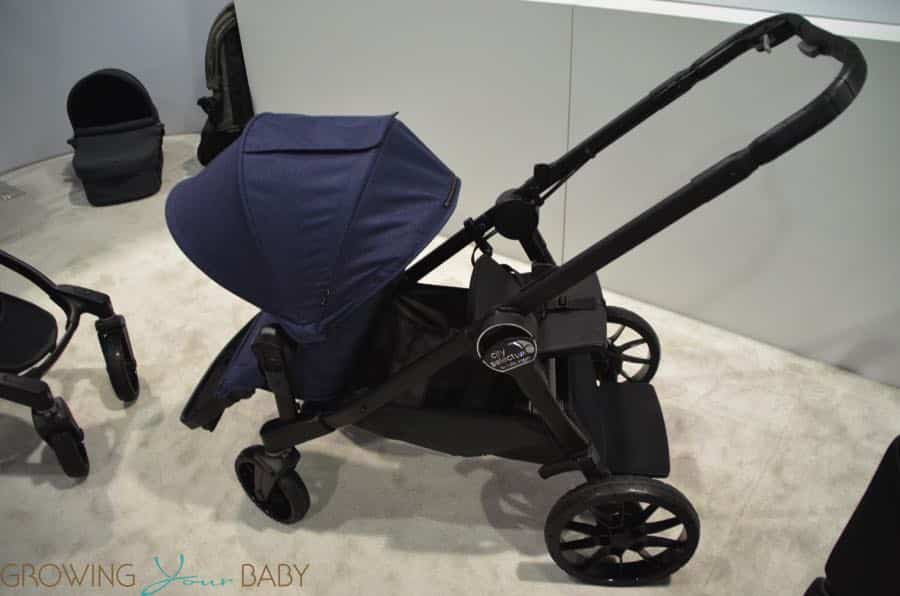 When it hits the market in May, the Baby Jogger Lux will retail for $629US.
Just hitting stores now is the new City Tour stroller.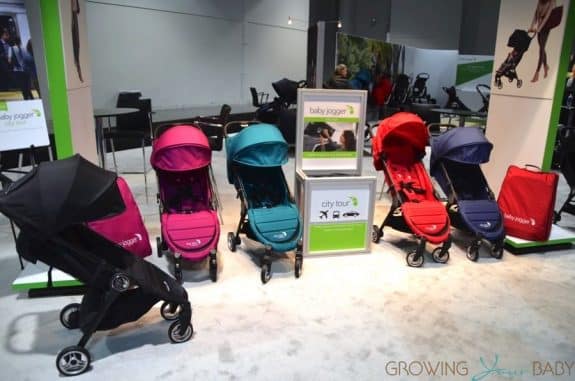 Weighing just 14.2lbs, this travel stroller features a fold compact enough to all the stroller to be stored in the overhead compartment.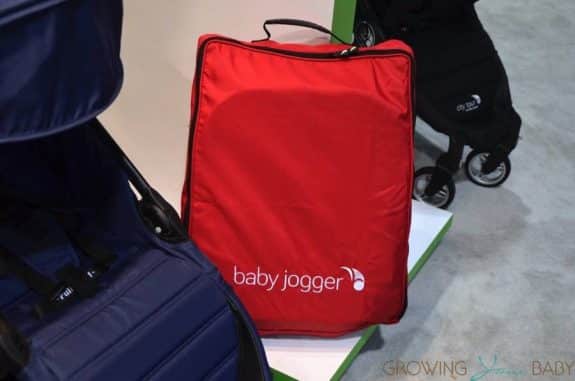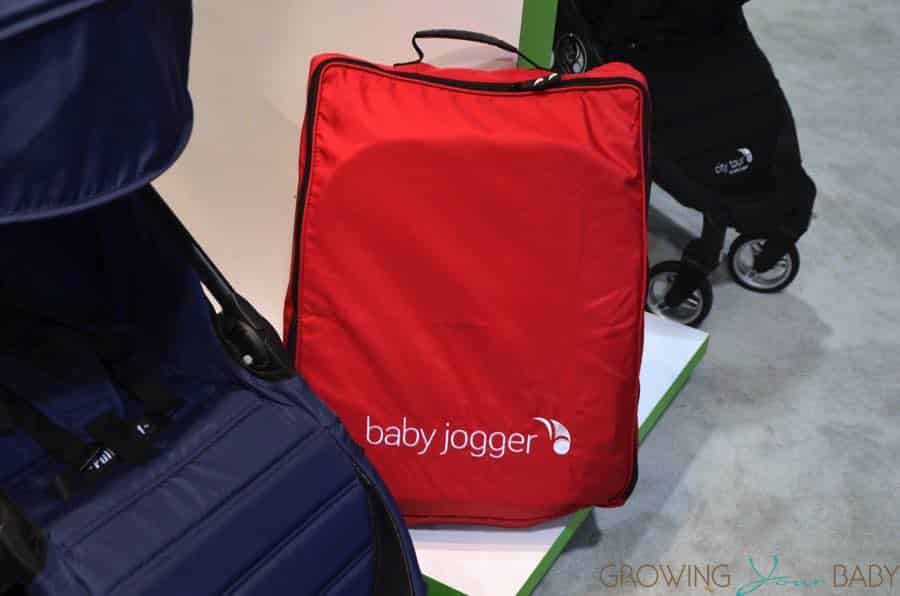 ---
[ad]