A Markham couple was charged on Tuesday evening after police received a call for a baby being trapped in a car in a Costco parking lot.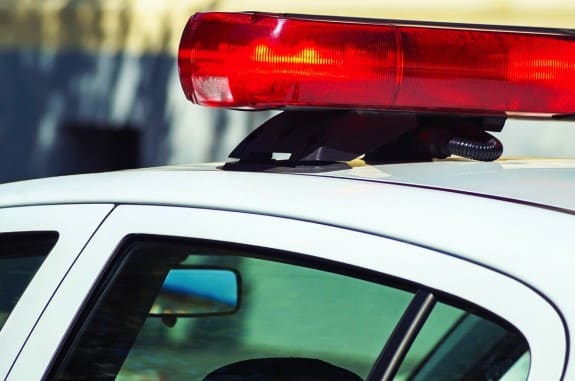 Onlookers say the baby, who was just 2 months old,  was left in the hot car for around 45 minutes before police arrived.
"A witness had basically called 911 reporting that a baby was left in a car and was crying with the windows up in the vehicle," Const. Laura Nicolle told CBC News.
At the scene they determined that the baby needed to be rescued, and smashed a window of a car to retrieve the infant, police said.
The baby was then placed in the police cruiser to cool down until Paramedics arrived to assess the child's condition.
When they parents arrived back at their car they were charged on scene under the Child and Family Services Act for leaving a child unattended.
After the baby was checked over, it was returned to its parents.
Already this year there have been 19 deaths from children who were left in hot cars. This number is predicted to be much higher than the 24 children who died this way in 2015.
Parents need to be more diligent and realize that in 40 minutes the temperature inside a vehicle can rise more than 40 degrees higher than the outside temperature. When a core body temperature of 107 degrees F or greater is reached then cells are damaged and internal organs begin to shut down.
---
[ad]