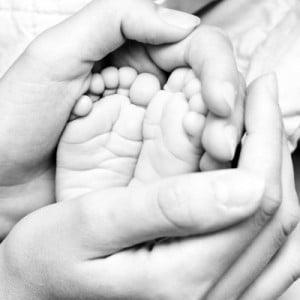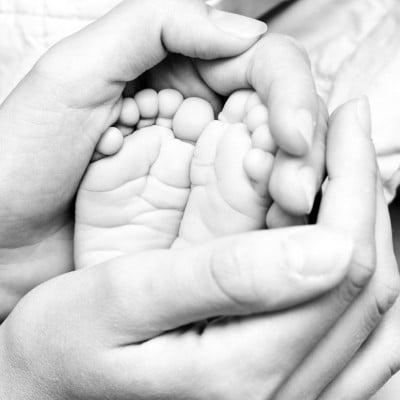 A South African Hospital is scrambling to find out how a two-week-old baby boy was snatched from a maternity ward without his nurses or security guards noticing.
The incident happened on Saturday night after visiting hours.
The missing baby was born on July 14 and his mother was discharged soon afterwards. When the new mom returned to collect him she fell ill ,was admitted and then fell into a coma shortly after .
Each room in the ward holds two or more infants sleeping in bassinets beside their mothers. The missing baby had been in a room with his mom along with one other baby.
Police say there were five- to 10-minute intervals between the times that nurses and security guards checked each room. Video surveillance is only positioned at the entrance of the hospital, not each ward.
Normally, stolen babies who have successfully made it out of the hospital only get returned when someone who knows the baby thief calls police.
Quite often they are women who have recently lost a baby or can't conceive.
I hope that this baby is returned before his mother comes out of her coma. My heart goes out to this family.
---