Under Indiana's Safe Haven Law, which was enacted in 2000, babies up to 30 days old can be surrendered at a fire or police station or hospital emergency room with no questions asked.
In its 16 years, no child has been surrendered under the law before Wednesday when a man surrendered a newborn baby at the IFD Station 30 in Indianapolis.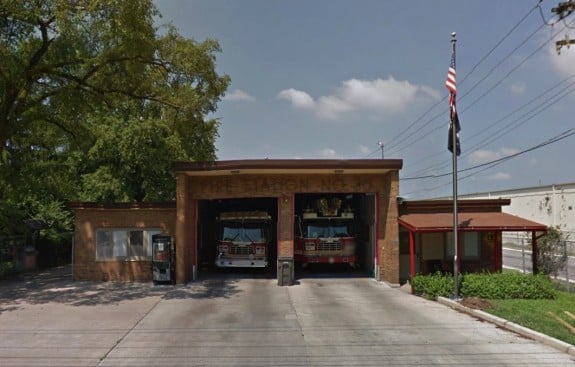 "It was a very, very heart-warming moment for them,"  IFD Battalion Chief Rita Reith explained to WTHR News
Just before shift change at 6:40am, firefighters heard a knock at the firehouse door.
"They answer the door and there is a young, African-American gentleman about 25 years old, standing there holding a baby," said Reith.
The one-day-old baby boy, with his umbilical cord was cut and clamped with a hair clip, was checked by paramedics and taken to a local Health.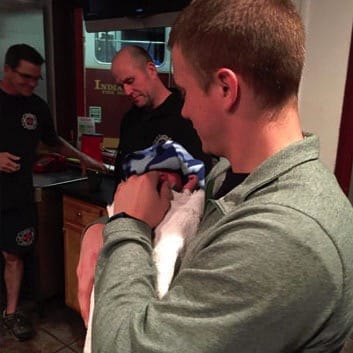 "In this particular case, this gentleman did exactly what we wanted him to do," said Reith.
It's not known if the man who dropped off the baby is the father. But under the safe haven law, he doesn't have to identify himself.
The most important part is that he brought the baby inside and handed it over to the firefighters directly so they could get the baby checked out immediately. That baby is reportedly doing fine and is in the care of Child Protective Services.
The man also gave firefighters additional supplies for the child.
Often parents in crisis will leave their baby anonymously outside the fire department or church to avoid being identified in the community.  In these cases parents can be criminally charged for child abandonment.
---
[ad]