Police in Atlanta are trying to locate the mom of a baby that was found abandoned on the doorstep on Monday.
The baby, who was just hours old, was found on a front porch of a southwest Atlanta home around 5:30 p.m on Monday evening. Margaret Benton and her family had just returned home when they spotted the newborn.  With her umbilical cord still attached, the baby girl was wrapped in a Hello Kitty blanket.  Police said she was alert, conscious and breathing.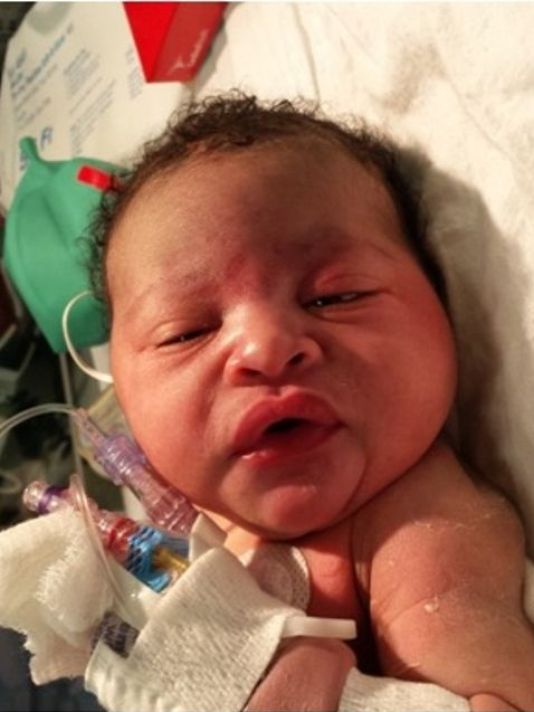 Investigators have nicknamed the little girl Baby Harlan. She was taken to Scottish Rite Hospital and will likely be released from the hospital and into DFCS custody in a couple of days if authorities do not find a relative.
Atlanta police Lt. Celeste Murphy told The Atlanta Journal-Constitution the baby is doing well,  "Healthy weight, she was alert, pretty much no health ailments that we know of today. She's doing well breathing on her own, eating well – a beautiful baby."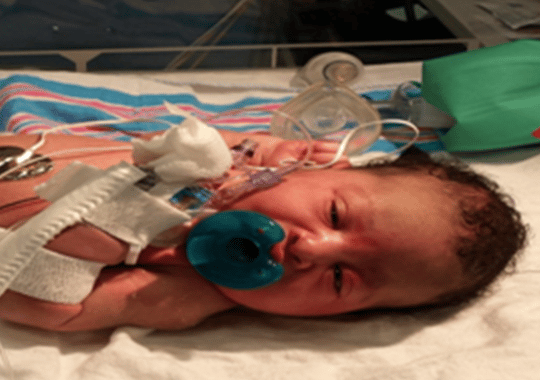 Police are concerned, however, that the mom hasn't received the proper medical treatment after delivering the baby girl.
"We have a mother that just had a baby that may not have sought medical attention, and we have a concern about that as well," Lt. Murphy said. "We want to make sure that she seeks medical attention."
Officers have been canvassing the neighborhood she added, "interviewing people in the area, seeing if anyone has seen or knows of anyone who might have possibly, just recently birthed a child."
A pair of bloody women's underwear was found in a nearby area. Investigators are working to determine if it is related to the child.
The police are asking anyone with information about the baby to call the Atlanta Police Department Special Victims Unit at 404-546-4260.
Georgia has a safe-haven law, which allows a mother to leave a newborn baby at a hospital or medical facility, as long as the baby is no more than one week old.
---
[ad]