While in Louisville at the ABC show last Fall one of the collections I was the most excited about was BabyHome.
Founded in 2005, BabyHome has been a brand well known for their stylish, affordable child care products overseas. Now, we are excited to announce that the modern family gear company is available in North America at one of our favorite retailers mBeans.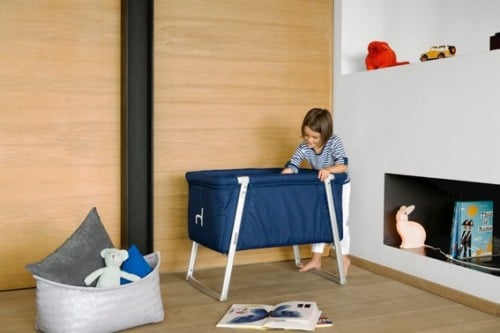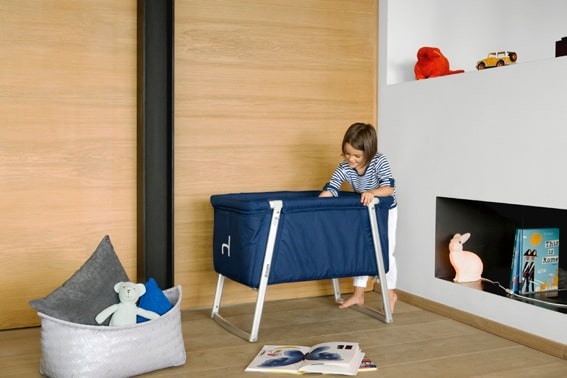 Offering something for every stage of your child's development, BabyHome's collection features high-quality, stylish and affordable child care products with leading edge original designs that conform to the highest safety standards.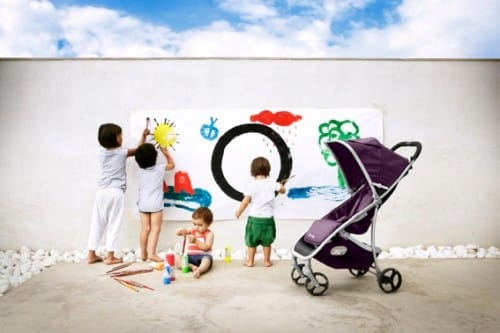 The line includes the Emotion (stroller $299),Dream (little cot $299), Eat (high chair $149), Onfour (bouncer $129) Inside (footmuff $89), Inbag (changer bag $89) and Side (bed barrier $79).
One of the features that I like about this whole collection is it's portability. Parents who are low on space or those who like to bring their gear when they vacation or visit with family will like that each piece is both light weight and compact.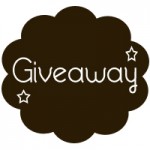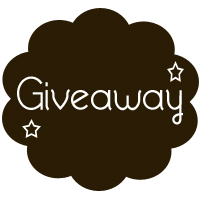 GIVEAWAY! We offered one Growing Your Baby Reader the opportunity to win a BabyHome onfour bouncer ($129 value)!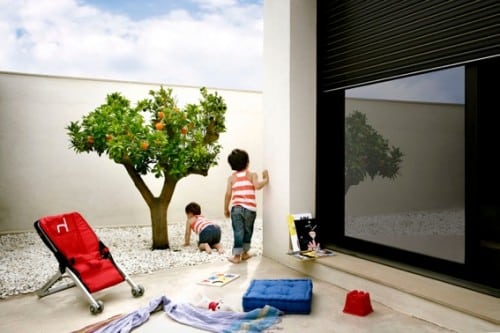 Congratulations to our winner Angie Martinez!
---
[ad]