Mattel's iconic fashion doll has received a pop star makeover thanks to 29-year-old designer Lu Wei Kang, from Beijing.

Lu has spent the past year creating miniature Gaga-inspired outfits for his Barbie collection.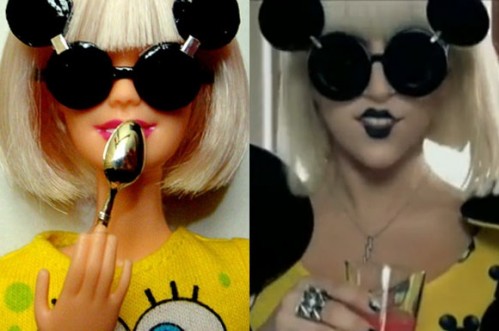 The fashionista will no doubt keep the designer is business for a very long time as her fashion style changes by the minute!
---