This year was full of inspirational moments, amazing heroes and beautiful stories of survival. And as 2011 comes to a close, we'd like to take a moment to reflect on some of the best inspirational stories of 2011.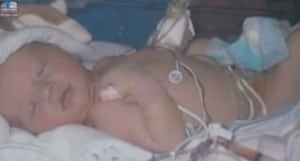 Stories of Survival: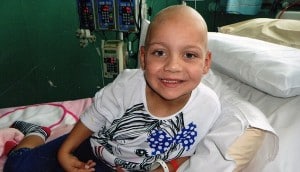 Best Heroes of 2011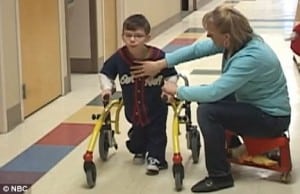 Best Inspirational Stories of 2011
There are so many other stories we wanted to share, but there are just too many to count! To all the heroes of 2011, thank you just isn't enough. To the families that have trudged through tragedy and adversity, coming out on the other side of pain and despair, our hearts go out to you and wish you the very best in the New Year. To those that were lost because of their sacrifices, you are loved and will be missed. To our little survivors, all I can say is "wow!"
Here's to the New Year and more beautiful, inspiring and heroic stories in 2012. Happy New Year everyone!
---