This year, we were honored to share some of the most heartwarming stories of inspiration, amazing stories of survival and bravest heroes – both big and small. As 2012 comes to a close, we'd like to take a moment to reflect on some of those stories. We hope they warm your heart as much as they did ours.
Bravest Heroes of 2012:
Chris Wilden, a former police officer, risked his own life to pull two children out of the icy waters of Logan Canyon in Utah after their car had gone off the road. But he wasn't the only hero in this story. Total strangers from all walks of life jumped in to help save the trapped passengers.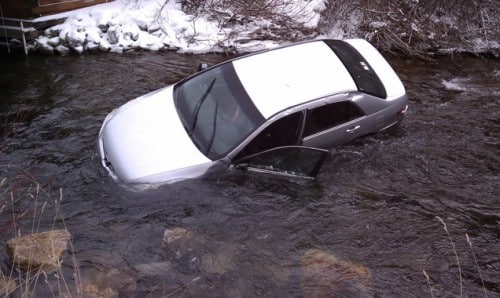 While most mothers would be condemned for dropping their children out of a second story window, this mother was hailed a hero for doing so. This Cleveland mother had been set on fire by the child's father and then dropped the baby out the window to neighbors down below to save the little boy's life.
It's not often that you find heroes this tiny! This little girl from Brazil was genetically selected so that she would be both a blessing to her parents as well as a life-saving match for her older sister.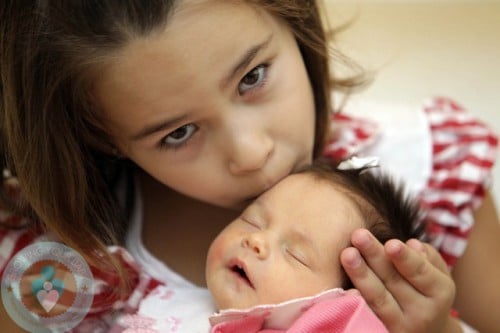 Stephanie Decker gave everyone something positive to hold on to after the horrible Midwest tornadoes earlier this year. Though she'd lost both of her legs, she managed to save the lives of both her children while a tornado whipped through their house.
On most playgrounds, the shortest kid is always picked last. But when an East Point boy became stuck in a storm drain, the shortest firefighter ended up being just the player needed to save this boy's life!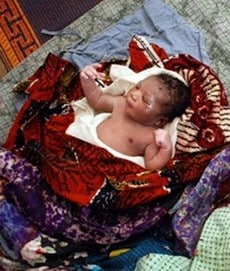 A four-legged hero managed to keep this abandoned baby alive until help came.
Pregnant Peng Weiping caused quite a stir after jumping into a lake to rescue a drowning toddler.
This Brooklyn man refuses to accept his hero title, but while on his way to a job interview, he managed to save the life of a toddler, just before the subway train hit both stroller and baby.
This pregnant momma from Denmark found an abandoned baby by the side of the road in Turkey. Without hesitation, she nursed the little girl, saving her life.
Lou Xiaoying may be nothing more than a trash collector to some, but for 30 infants, abandoned and left to die, she's the angel that gave them a chance to survive.
A homeless man in OKC proved to be one family's saving grace after the mother suddenly gave birth at a gas station.
Grownups aren't the only ones that can be heroes! This tot will hopefully save her big sister's life with a bone marrow transplant.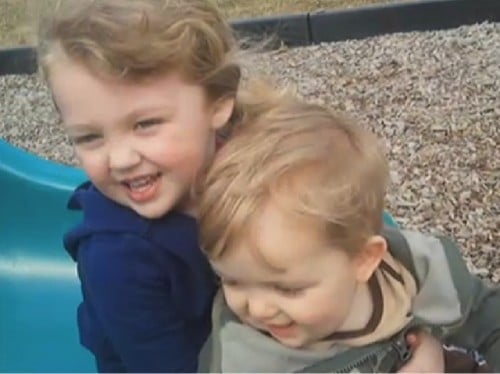 Madeleine Johnson-Marsh may be your typical seven-year-old girl most of the time, but she's also the hero that saved a toddler from drowning in the ocean!
---
[ad]