Some stories are just so touching, so beautiful, that they give you hope and remind you that miracles really do happen. Some stories instantly fill your heart and bring tears to your eyes because they remind you that humanity is still alive and well in the world. These stories are my absolute favorite! And we've had the opportunity to share a lot of them this year. So as we bring 2012 to a close, we'd like to take a moment to reflect on some of the most heartwarming stories of this year.
Best Heartwarming Stories of 2012: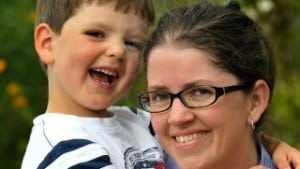 By the time Roy Barake had turned four, he was having up to 80 seizures a day! Doctors were able to successfully remove a portion of this boy's brain, saving him from the devastating condition and giving him and his mother hope for the future.
Sara Duncan, a breastfeeding support worker, shared a positive and empowering statement with the world when she and her husband decided to turn the loss of her hair from chemotherapy into a touching moment with her six-year-old daughter, Lola.
These sisters decided to step in and serve as surrogates for their sister, Tanya, after fertility treatments failed. Surprisingly enough, they both ended up pregnant and were able to give their sister and her husband, Dan, the gift of parenthood times two!
This little girl reminds us that little things really do come in small packages!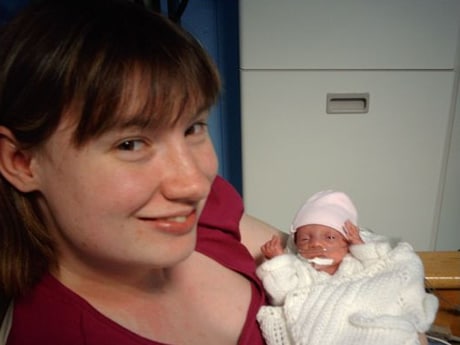 Maria Pridmore and John Foran went through 13 years of trying for a baby and 16 failed pregnancies before finally giving birth to their only living baby. Calling this little one a miracle would be a huge understatement!
The Bushis had already lost their oldest daughter, Alicia, to liver failure. Just a few months later, Angela, their youngest daughter, started to suffer from organ failure. Thanks to some amazing doctors that were willing to try the first ever quadruplet organ transplant, Angela survived.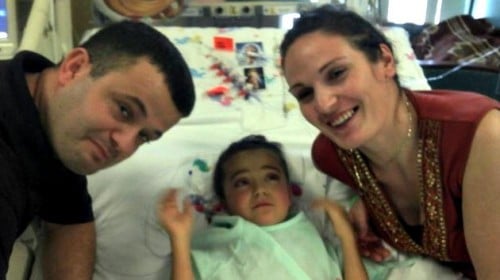 Meredith Olafson helped bring the joy of parenthood to 4 families and carried 15 babies before finally retiring her uterus!
This foster mom has provided loving arms and a safe home to 185 babies…and she's not done yet!
Not even cancer and chemotherapy could stop Clair Sudron from becoming a mom to twin daughters Bella and Scarlett!
Nur Suryani Mohamaed Taibi, a pregnant competitive shooter from Malaysia, proved that you can always go for the gold!
Jennifer Lawson was finally ready to tell her daughter, Alice, goodbye. She gave her one last kiss. But that kiss turned into a miracle that defied all odds.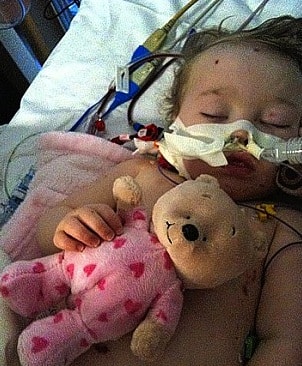 The story of little Casen Buswell's condition touched the heart of his community so deeply that a race car driver auctioned off his car and donated all the proceeds to the care of this bright little boy.
An autistic boy inspires his entire community while scoring his final touchdown.
Charlie Harris-Beard's aggressive cancer threatens to claim his life, which is why his parents moved up their wedding date. But his mother has shown us that it's never too late to fight for your child.
George Cormack survived four heart attacks and a stroke while delivering her twins. While these complications could have disabled her for life, this mom kept fighting for her life, her speech and her mobility so she could be a mother to her son and daughter.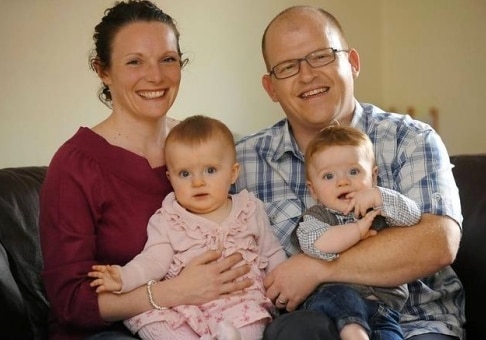 ---