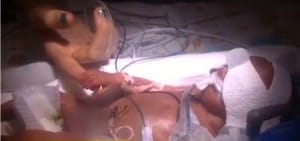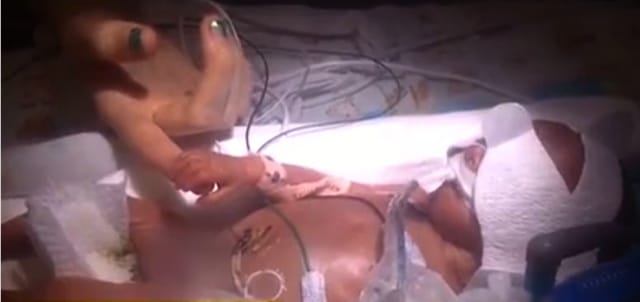 As we bring this year to a close, we'd like to take a moment to recognize some of 2013's bravest heroes. Not only have they helped to keep our faith in humanity strong, they've also reminded us that you can make a difference in the world, no matter what your size, age or even species!
These men and women in uniform have gone beyond the call of duty: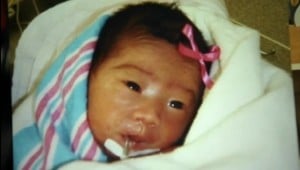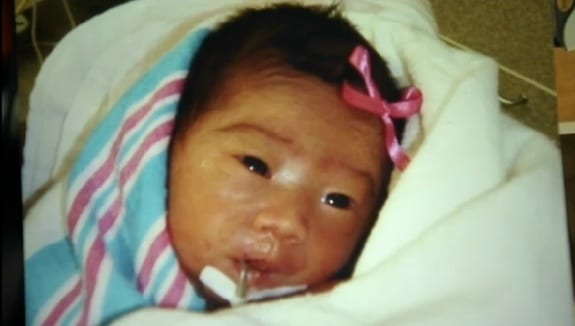 These heroes prove that being the right person, in the right place, at the right time, really can save someone's life: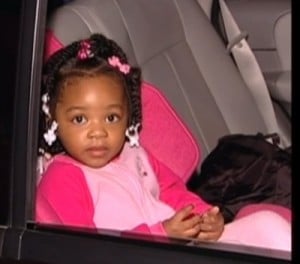 These every day heroes didn't know how amazing they were until they were presented with the 'right' circumstance:
These young heroes prove that there's no age limit on being brave: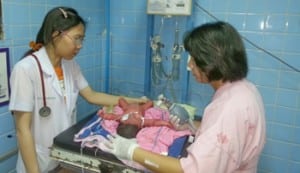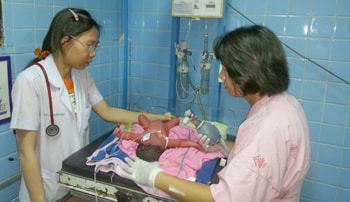 Of course, you don't have to be a human to be a hero!:
We hope our heroes have been an inspiration to you this year, and that they help make us all a little more aware of the world around us. Remember, even the smallest acts of kindness can have a huge impact in the lives of others!
---
[ad]