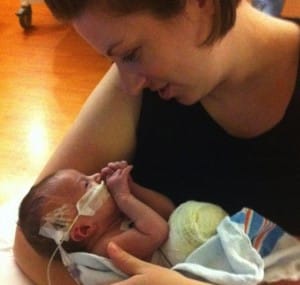 With 2013 coming to a close, we'd like to celebrate the survival of some of the smallest and youngest humans. These little fighters prove that you don't have to be big to display strength, endurance or a will to survive. In fact, they show us that sometimes, the best things come in the smallest packages.
For these tiny survivors, the fight began before they were even born!: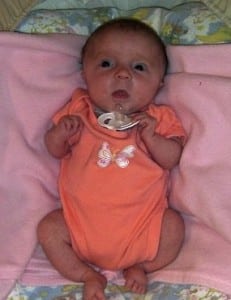 These preemies have proven that sometimes, age is just a number (relatively speaking, of course):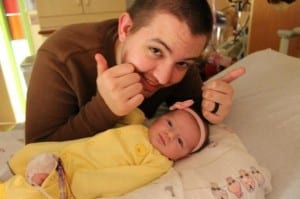 Some of our little fighters remind us that miracles are still possible, even when all the odds are stacked against you: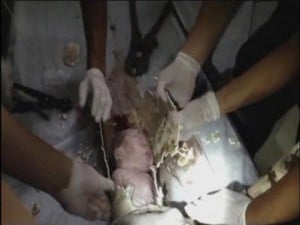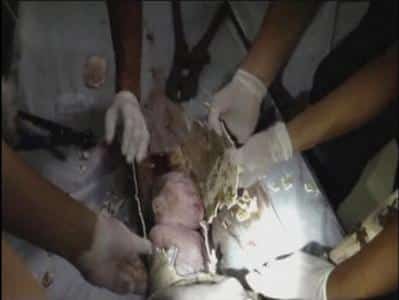 And some of our little survivors have been through unimaginable circumstances, yet they still keep fighting:
We hope that our little fighters will be an inspiration to you in the coming year – make it a good one and remember that miracles are born from impossible situations.
---
[ad]