Every birth story is special, but some take childbirth to the extreme! As we bring 2013 to a close, we'd like to share some of this year's best!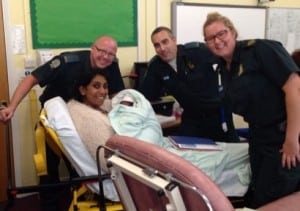 These babies have proven, without a doubt, that babies will be born when, where and even how they want!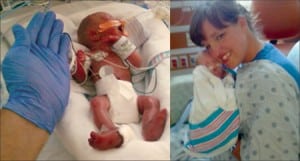 Some were nothing short of miraculous: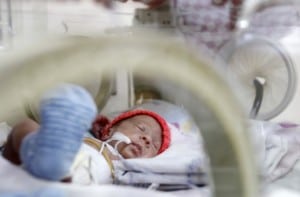 Others came into the world a complete surprise, even to the women that were carrying them!: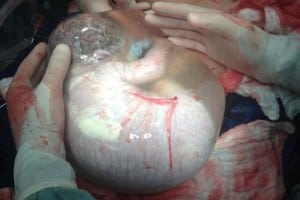 And still others fail to fit into any category because they are just THAT unique and amazing!:
Thank you for enjoying these stories with us! We look forward to seeing you in 2014!
---
[ad]