Housewives of Beverly Hills stars Kyle Richards and Taylor Armstrong were spotted today headed to the park in Malibu with their girls Portia and Kennedy.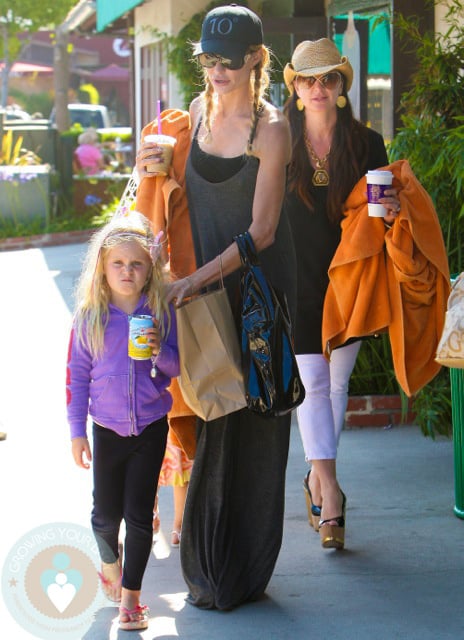 The girls came ready to play as did the moms – sort of. While they both toted blankets and toys, Kyle and Taylor wore wedges that were more appropriate for a yacht than the park.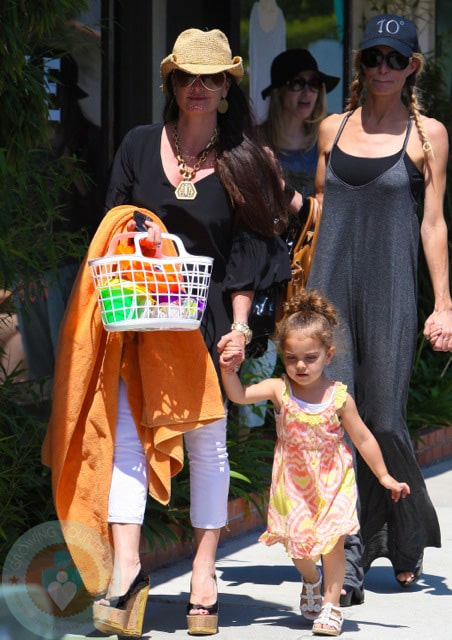 But I guess that's why Beverly Hills mamas are best known for being some of the most luxurious ones. Even while playing in the sandbox, they always look their best!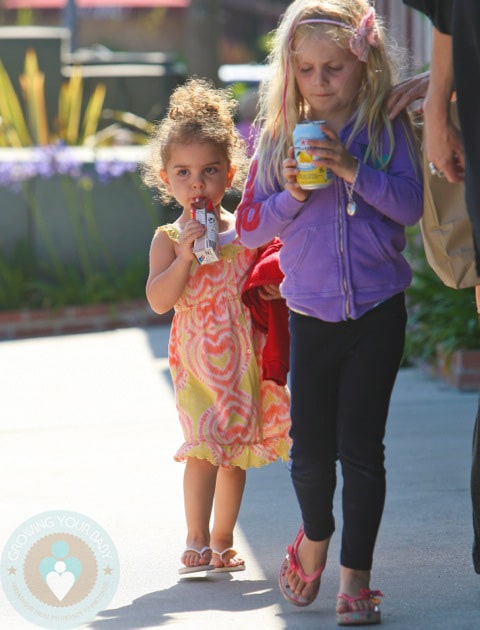 {SPLASH}