Baby on the way! Blake Lively and husband Ryan Reynolds made an entrance(and an announcement) at the 'Pokemon Detective Pikachu' premiere in New York on Thursday May 2, 2019.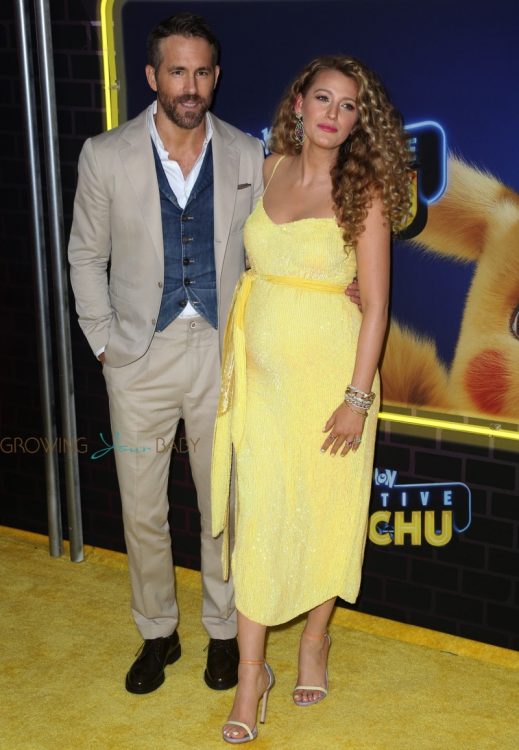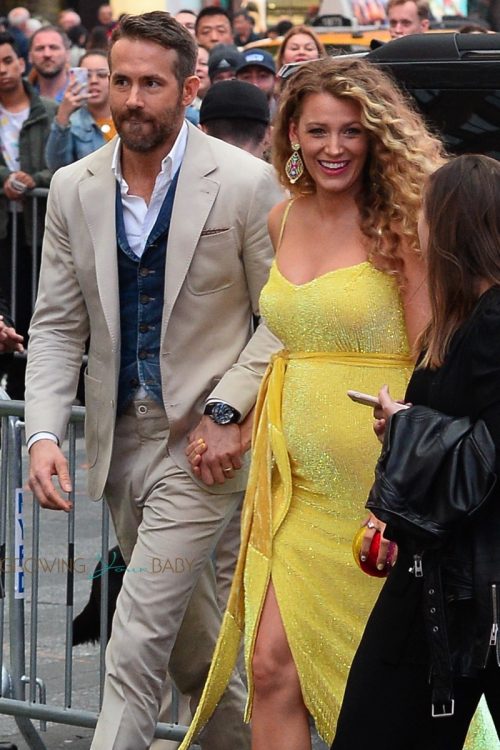 While wearing a metallic yellow Retrofête dress, the actress proudly debuted her baby bump!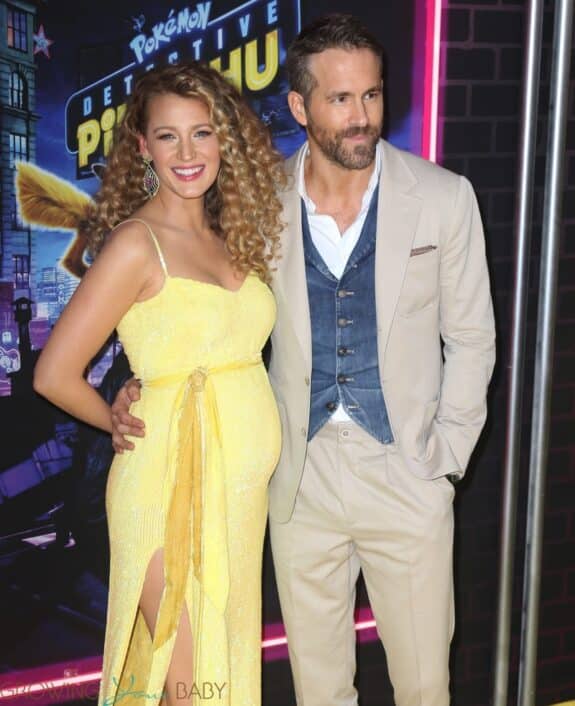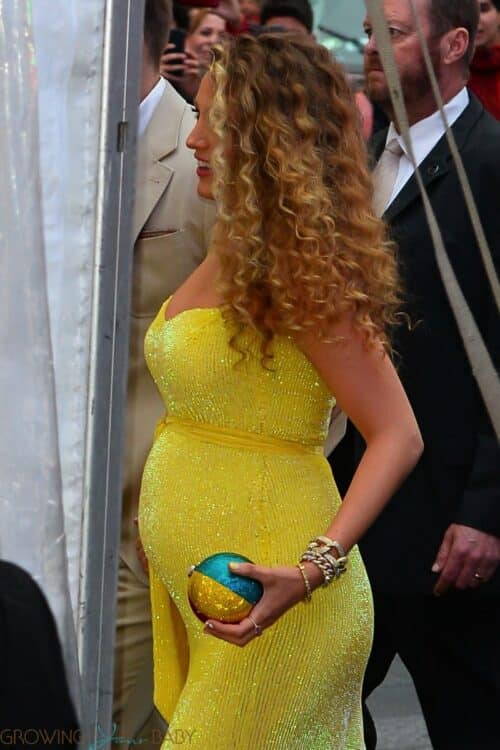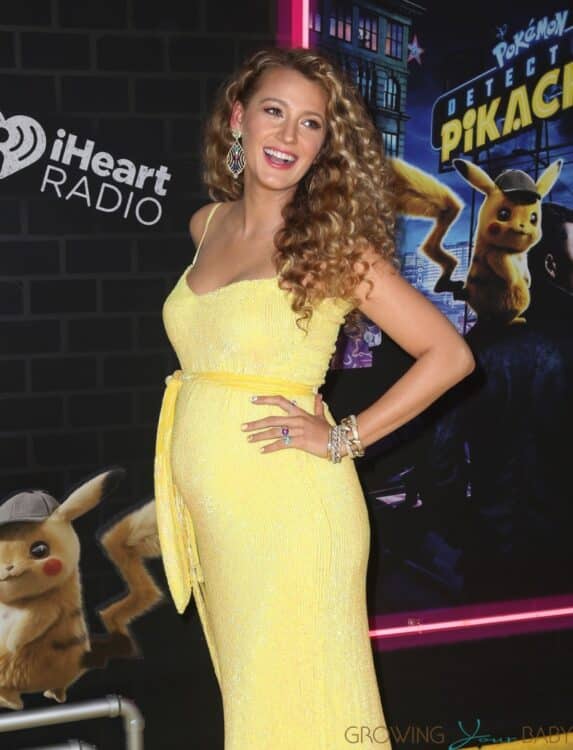 The new baby will join the couple's daughters James and Inez.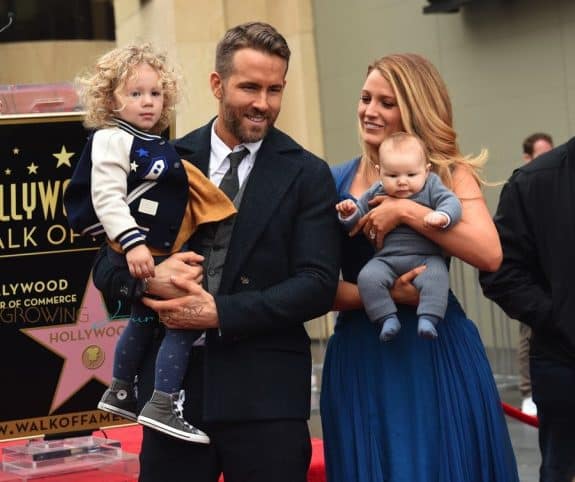 In 2016, Lively joked a big family may be in the cards, saying, "I'm one of five kids. My husband is one of four, so we're officially breeders. You can go on our website and we will give you some of our children."