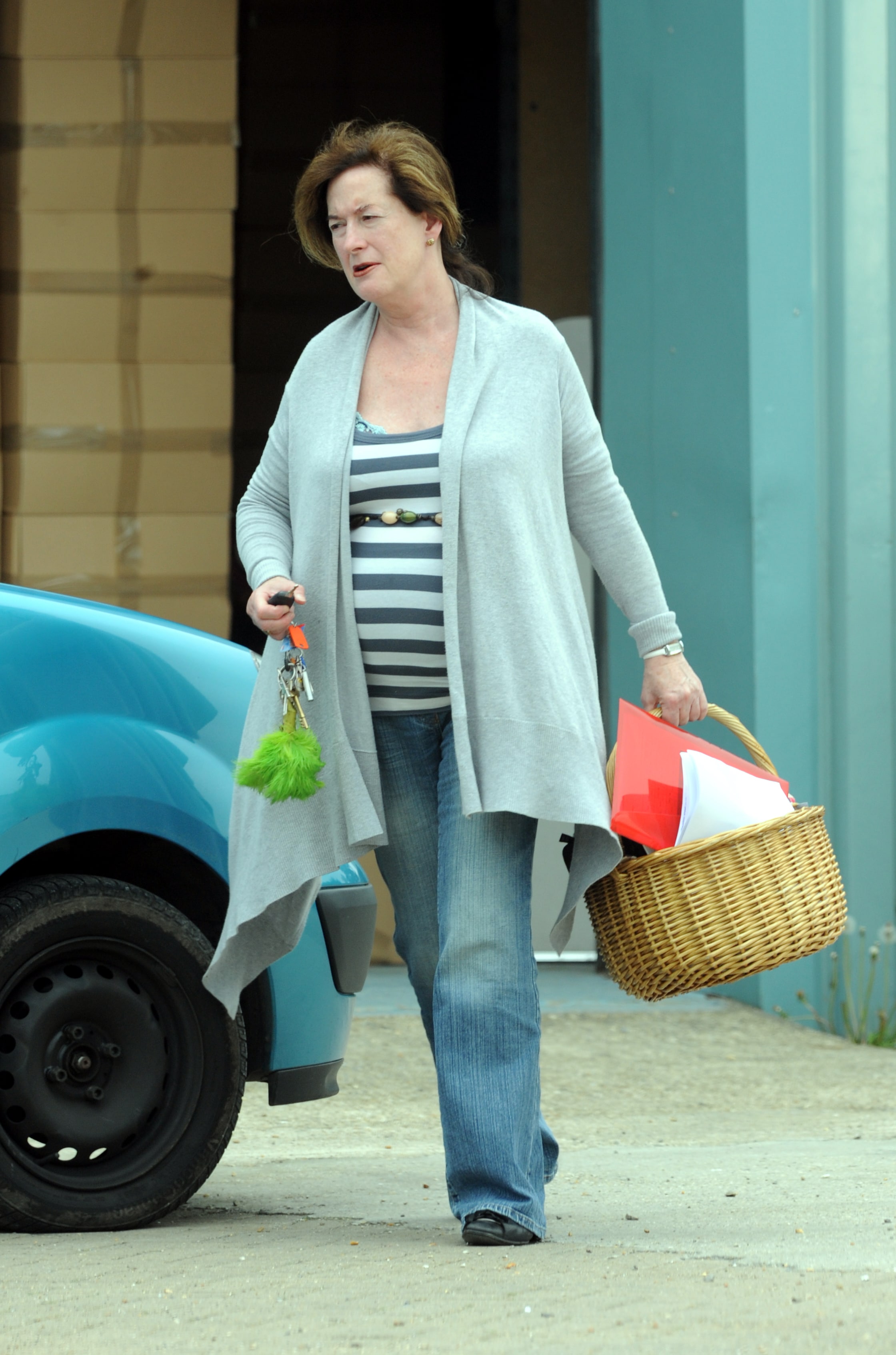 Congratulations to Elizabeth Adeney, Britain's oldest mom, on the safe arrival of her first baby, a boy, weighing 5lb 3oz.
Both are doing "extremely well" in hospital after Tuesday's caesarean section birth.
Doctors pushed up the delivery after Elizabeth developed a complication.
She becomes the UK's oldest mother by four years, overtaking Patti Farrant who had a son, Jude, at the age of 62 three years ago.
A pal of the new mother said: "Lizzie is absolutely thrilled. This is something she thought might never happen. She can't wait to get home and start her new life with her boy."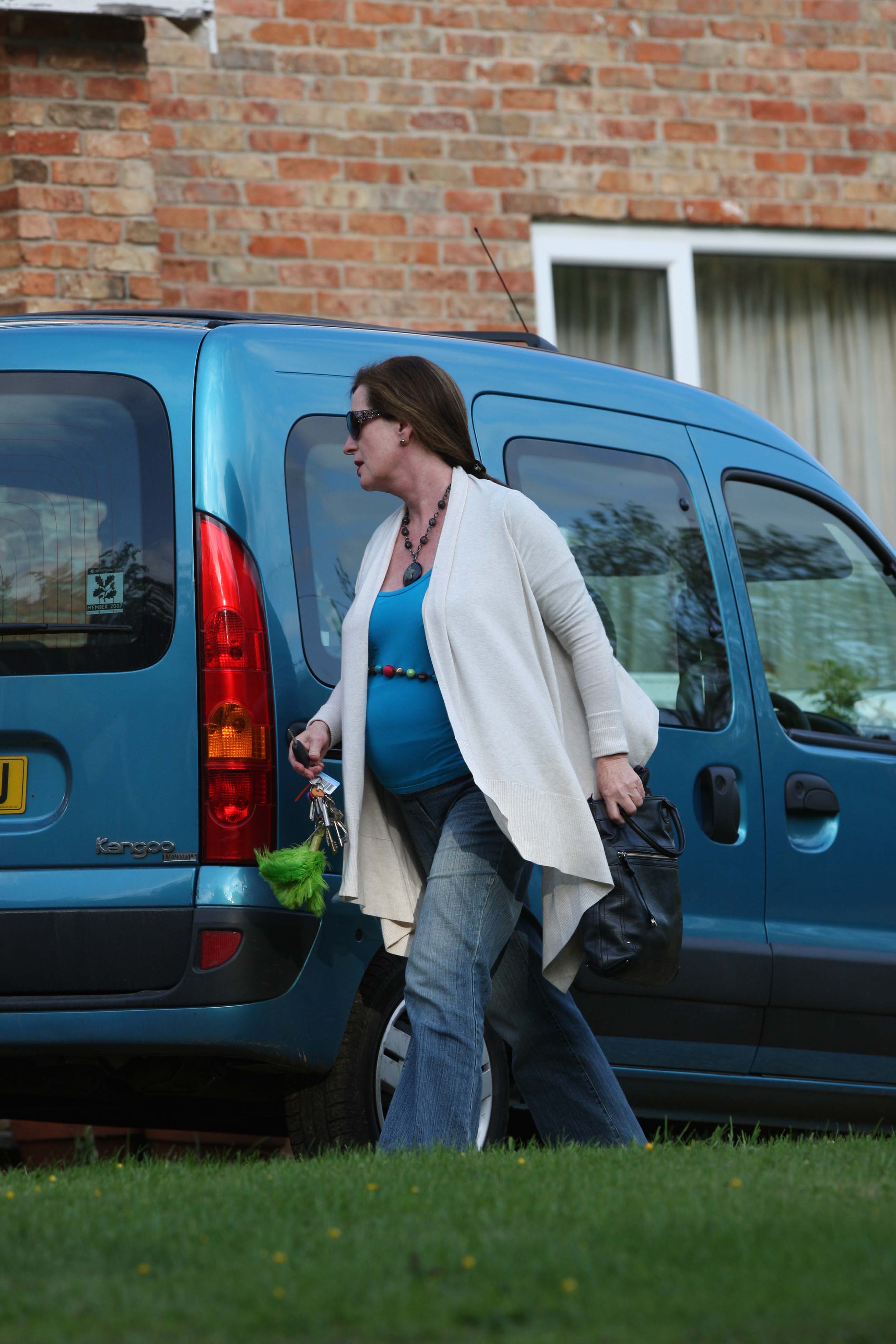 The new mom became pregnant after she traveled to Ukraine for IVF treatment as clinics here refuse to treat women over 50.
The wealthy divorcee has reportedly spared no expense in preparing for the baby, having already built a nursery in her $800,000 home in Lidgate, an idyllic village in central England, and hired a live-in nanny.
Rajo Devi became the World's Oldest Mom After she delivered her first baby last year at 70 year-old. Before that Omkari Panwar, 70, welcomed twins in order to have an heir to the family farm.

SOURCEPHOTOCREDIT:ZUMA

---