It was a family affair at Sean Preston Federline's baseball game yesterday.  For the second week in a row the pre-schooler's famous mom Britney Spears and boyfriend, Jason Trawick were spotted in the stands showing their support.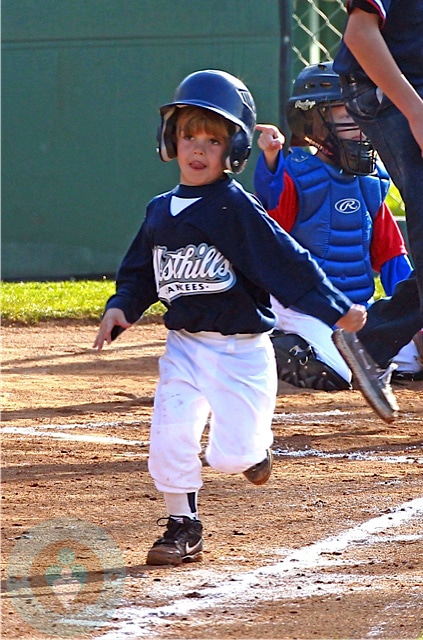 Also there to cheer him on and help out from the bench was dad Kevin Federline.
US Magazine reported that even though Britney and Kevin were both at the game at the same time, they kept their distance and didn't speak at all.
Says a source:
"He(Kevin) and Britney didn't come near each other until the end of the game, and even then, they stayed separate and didn't talk."
Kevin's girlfriend was also at the game, but she too, kept to herself.
For almost 3 years Kevin has had sole custody of the boys. He also has 2 children with actress Shar Jackson; Kori and Kaleb.
---
Related Articles:
{PACIFIC COAST NEWS}
---
[ad]