Today Bugaboo announced they will be releasing a child seating solution in 2023. Called the giraffe, this high chair is designed for all ages.
Offering five seating solutions, it can easily adapt to growing children — from their first bite of banana to every adventure ahead.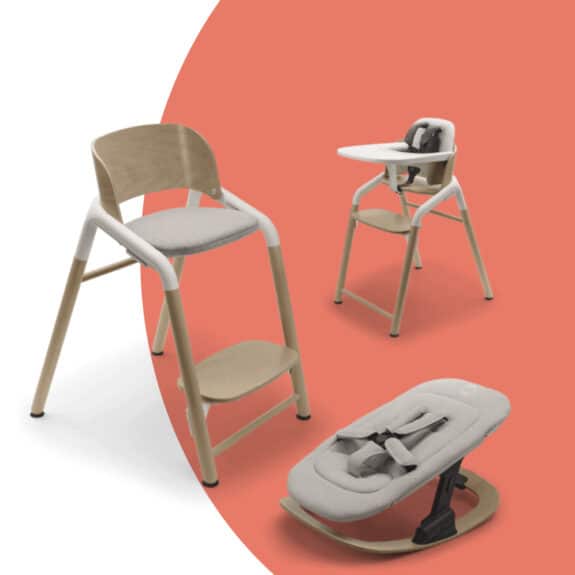 The need for multifunctional gear when you're a parent is high. Space is a premium for most families so it is nice when brands design items that can grow with your family.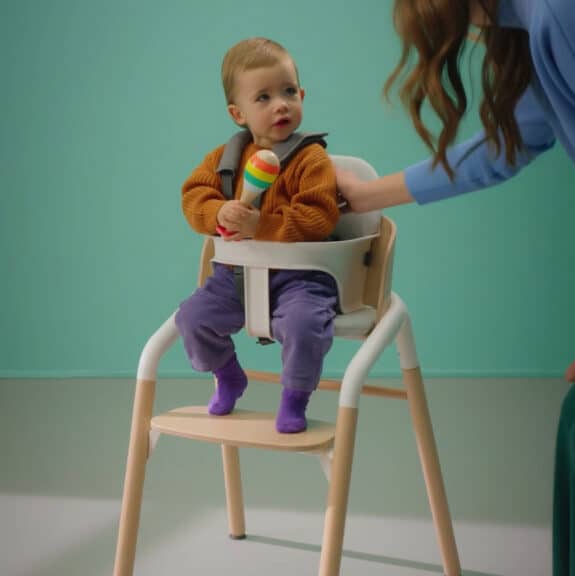 The Bugaboo Giraffe is made for moments of exploration — for sleepy newborns, squirming toddlers and beyond. From birth it can be used as a rocker and as a chair that keeps your baby close. From 6 months+ it can be used as an seat with 5-point harness and high chair with tray. As your child becomes more independent the harness, and tray can be removed so the giraffe can go right up to the table. Each stage is easily converted.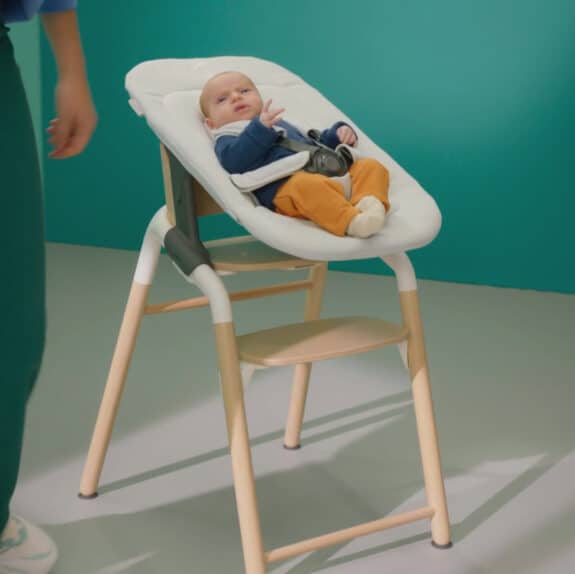 The giraffe is created for ergonomic support and comfort, the footrest and seat are easily adjustable with a single click and slide — no tools required!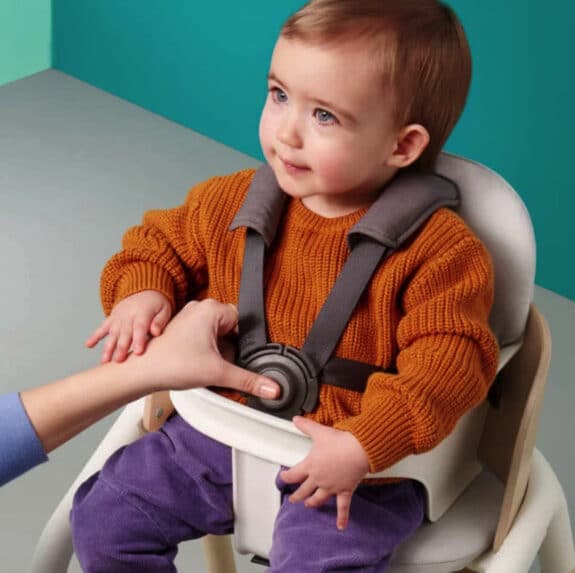 The Bugaboo Giraffe can handle up to 220 lbs.