Burberry's Autumn/Winter 2011 childrenswear collection offers a stunning array of coats, jackets and vests for boys and girls, as well as jeans, sweaters and accessories! Perfect for all occasions, your little one will be stylish whether getting on the school bus, attending a fall party or visiting relatives during the holiday season.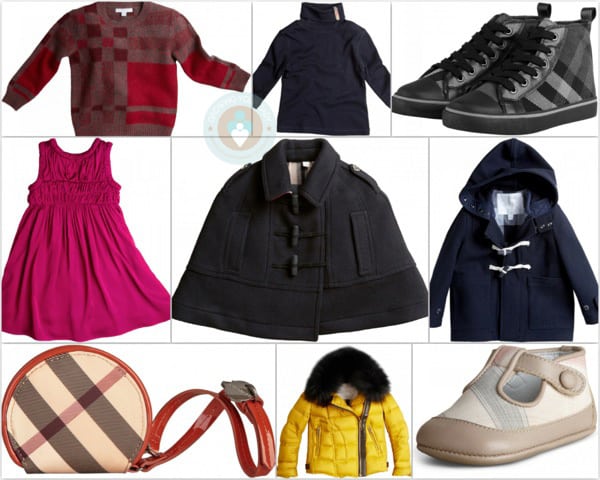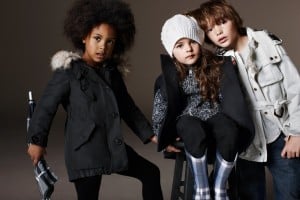 Among the highlights for little girls is a deep cherry wool coat with stand-up collar, a wonderful dark blue wool capelet with two toggle closures, an apple green quilted jacket, and a tartan blouse with matching maroon cardigan. For little boys the highlights include a khaki trenchcoat with wool collar, a hooded navy wool coat with toggle closures, a yellow down jacket, and a number of tops and jeans.
Hats, a scarf and rubber boots are also part of the collection, and complete the fall wardrobe perfectly! Burberry childrenswear is available in sizes from 2 to 14 years, and there is also a separate infant collection.
Burberry truly excels in the creation of classic, sophisticated, timeless coats and jackets, and the same is absolutely true for their childrenswear collection! For styles kids will approve of, and parents will find irresistible, check out Burberry's Autumn/Winter 2011 collection!
---
Related Articles:
---
[ad]