Twilight vampire Cam Gigandet made his way to Mr. Bones Pumpkin Patch yesterday with his lovely ladies, girlfriend Dominique Geisendorff and adorable daughter Everleigh.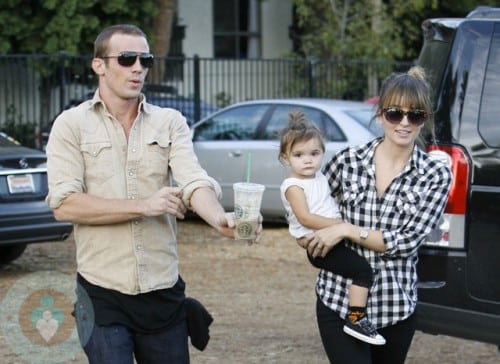 Everleigh is on the move! She is 18 months old now and wants to help. While at the patch she pushed the wagon and picked the perfect pumpkin.
Cam has been a busy guy. He filmed 6 movies this year including Burlesque which also stars Cher, Christina Aguilera, Stanley Tucci and Eric Dane.
---
Related Articles:
{FAME}
---