Once again we are totally taken with what London based designer Caramel Baby & Child has created for their new Autumn/Winter 2011 clothing collection!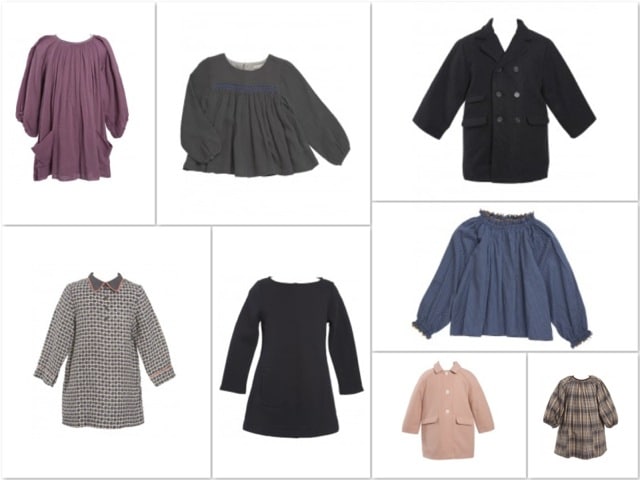 Available in children's sizes from 3 to 10 years and infant sizes to 2 years, this gorgeous collection is made up of simple, classic pieces in beautiful muted colors. The pieces are definitely intended to mixed and matched, as there are plenty of wonderful tops, cardigans, trousers, skirts, dresses and accessories, as well as styles suitable for both girls and boys. Some of our favorites from this current collection include the cardigan and shirt combinations paired with funky trousers for little boys, and the dresses paired with fun, colored tights for little girls. For infants the collection includes sweaters and pants as well as cozy-looking one piece rompers, all of which are super sweet!
As with their previous collection, clothing created by Caramel Baby & Child remains free of name-branding and other embellishments and each piece speaks for itself in terms of style! Pick up a few pieces of this stunning Autumn/Winter collection, and your little one is sure to be the best dressed in class!
Related Articles: